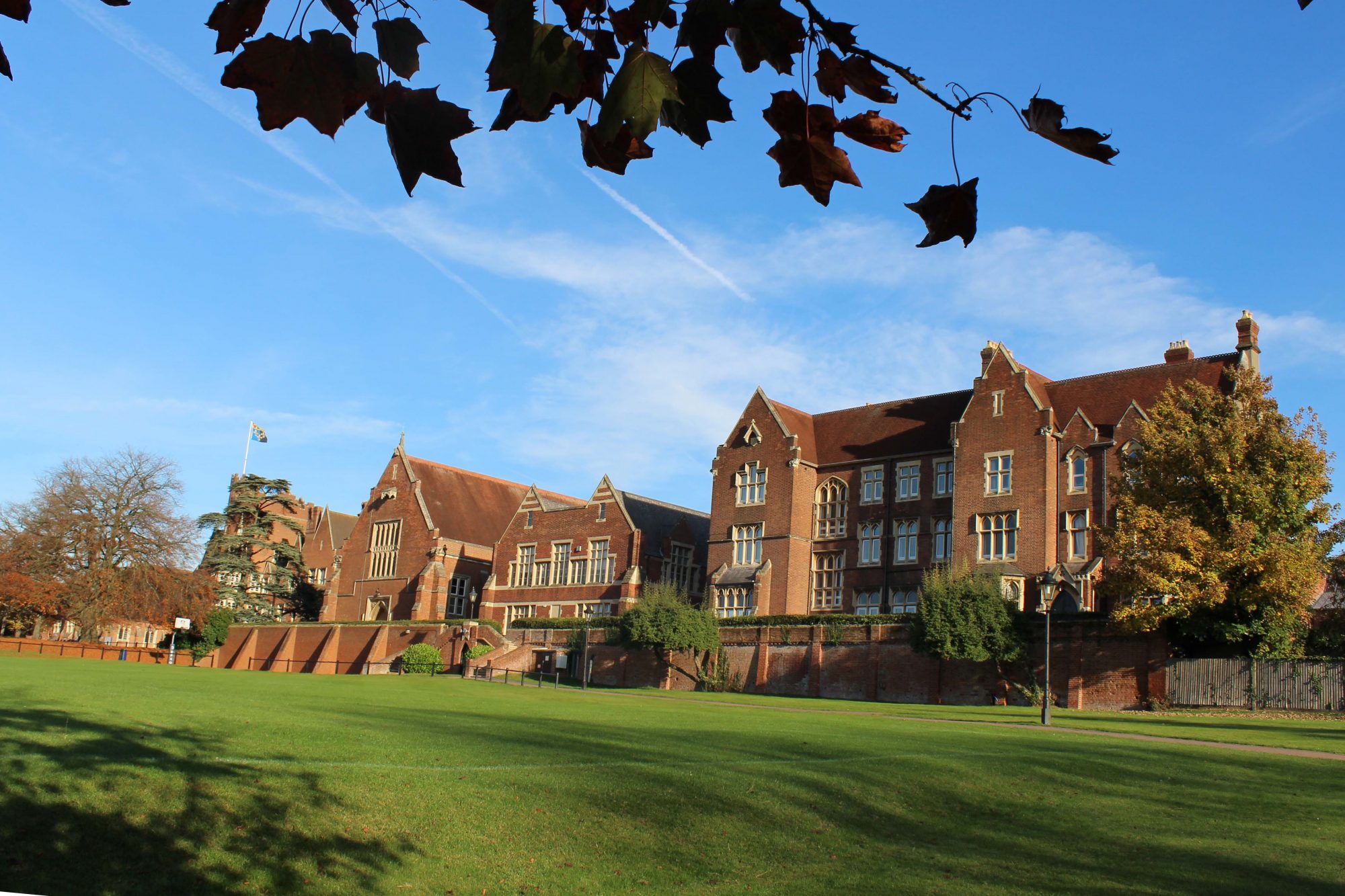 The Victorian values of excellence and benevolence provided the founding principles of Epsom College and they continue to shape the exciting trajectory the community currently experiences. In recent times, the academic advancement of Epsom College has received wide public recognition, a sister school has been opened in Malaysia and a Lower School launched triumphantly in 2016. A belief in the breadth of an education unites this community.
At Epsom College, the pupils live happy and fulfilled lives, finding a passion for things that will matter to them, experiencing challenge and achievement, and an attachment to the life of the mind. Pupils learn in every minute of every day and the setting of the 85-acre estate presents pupils with beauty unawares, the rolling Epsom Downs provide space in which to develop, with central London just 15 miles away on the horizon.
As a community, Epsom College recognises that pupils find success and achievement in a host of different ways and personal successes are to be gained at many levels of experience. The breadth of opportunity at Epsom, the passion and commitment discovered, the values learned, transforms our pupils and instils a belief that they can make a difference in society.
Boarding at Epsom College
Each Boarding and Day House is run by a Housemaster or Housemistress, assisted by a Matron and a team of tutors. Their role is pastoral in name, but in truth, it goes far deeper than that. They guide your child through the choppy waters of adolescence; providing support, kindness and the time and space in which they can develop into young people ready to step out of Epsom confident and assured in who they are and what they stand for.
Boarding in Years 7 and 8 lower School, is available through an innovative partnership with Feltonfleet. Feltonfleet is a Prep School that Epsom College have a long and cherished relationship with, and which provides the kind of specialist boarding experience ideal for younger pupils.
The House system ensures that bonds are formed across all year groups – with senior pupils mentoring and supporting younger ones. Each House holds approximately 60 pupils, with 12 or so in each year group.