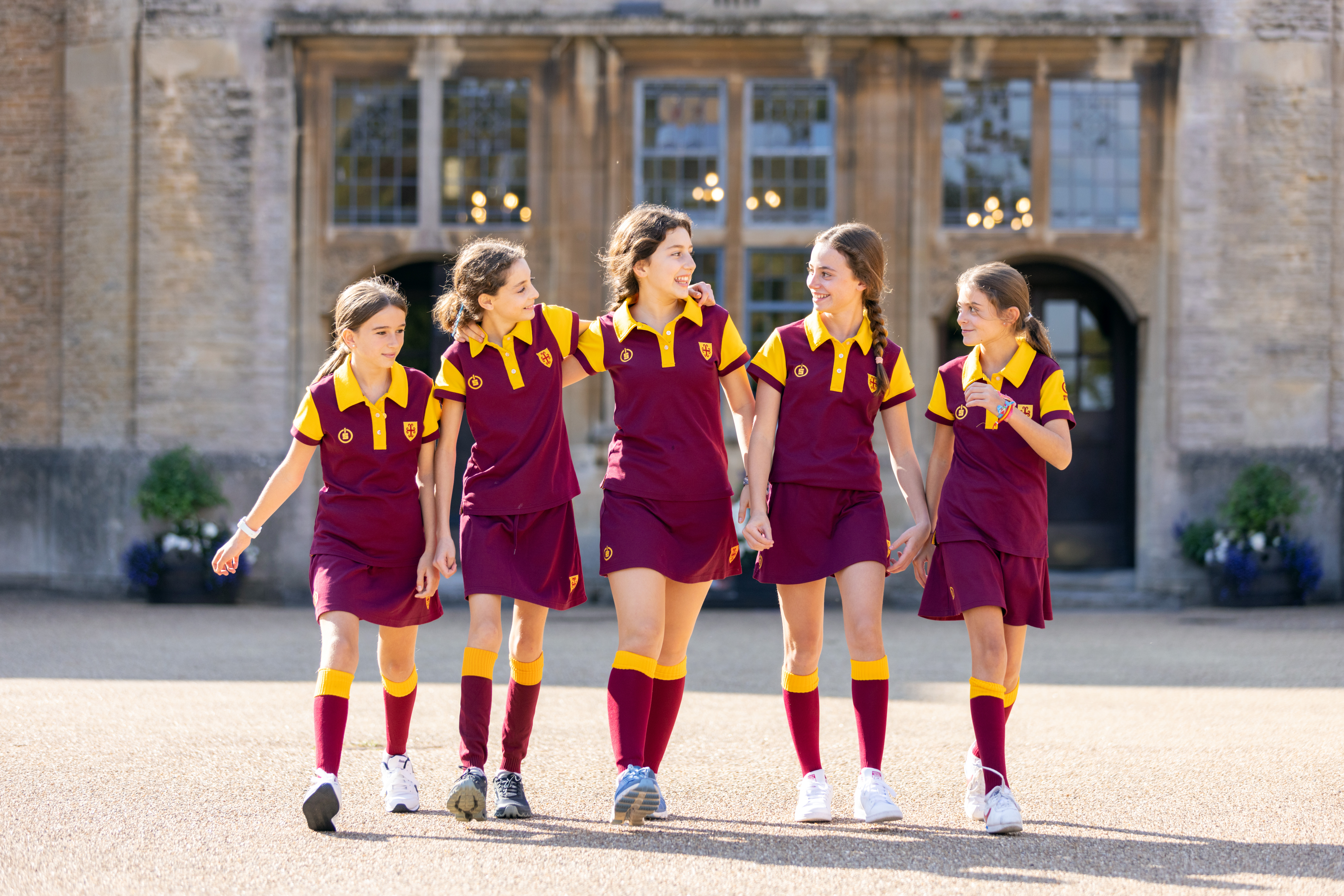 Downside School is one of the leading boarding schools in Somerset. One aspect that makes Downside School very attractive to families as the ideal boarding school for their children is an amazing location.
Downside School's vision – as a leading Catholic School – is to be a bright light in the world of education, illuminating the lives of young people and inspiring service in the world through the experience of Benedictine culture. It enables pupils and staff to develop their own identity through the experience of a community with Christ as its centre.
These are the School's aims:
To guide pupils and staff to encounter Christ through the experience of a Benedictine community of faith
To be uncompromising in the pursuit of academic excellence
To foster a culture of unselfish love, integrity, humility and leadership through service
To develop the character and confidence of young people through sport and extra-curricular opportunities
To develop the school community's facilities and resources through strategic stewardship.
Downside School is proud of the outstanding level of pastoral care it provides for student health and well-being.
The school is well-known for its strong sense of community and for the supportive relationships between the age groups. The House System has been developed to provide the best possible support for both boarding and day pupils to allow them to develop true Christian values. Downside School also offers 24/7 healthcare provision and the catering is supplied by a professional team serving around the clock.
Boarding at Downside School
As one of the remaining traditional full boarding schools in the UK, Downside School life revolves around the six boarding houses: First, Second and Third Form boys join Powell House, before moving up to one of three senior boys houses; Barlow, Roberts or Smythe. In the same way, girls join Caverel House at 13 or Isabella House from 11 to 18. Each one of these houses has its own unique spirit and traditions. However, pupils integrate across the houses and of course with the day pupils who to are also assigned to one of the previously mentioned houses.
Deciding whether to send your child to a full boarding school or picking the moment to make the transition from day pupil to boarder can often be a difficult one.
This is why we have decided to provide you with an honest opinion of what boarding school life at Downside School is really like, in an attempt to try and make that decision a little easier for all involved.