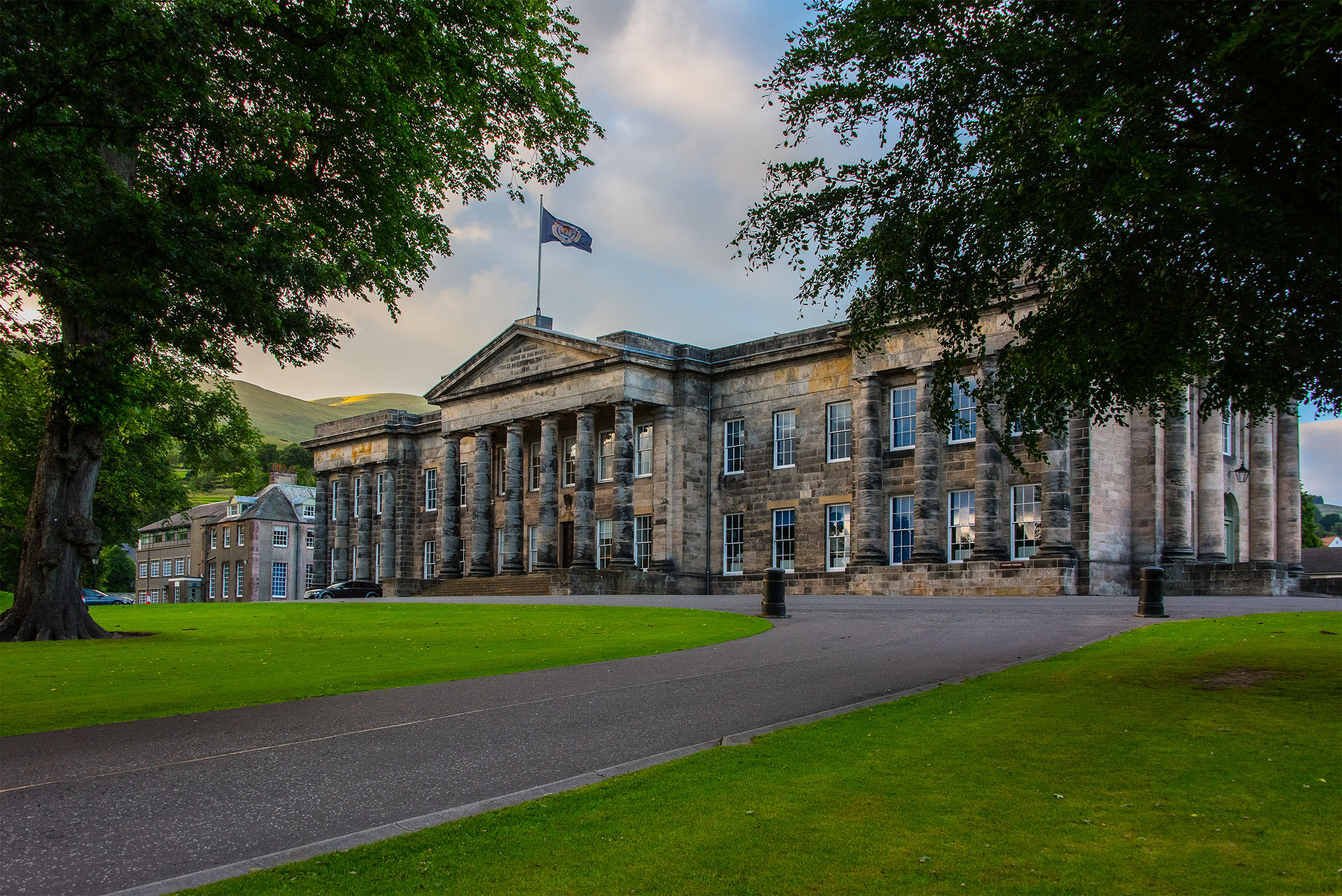 Founded in 1818, Dollar Academy is the UK's oldest co-educational day and boarding school, situated in the centre of the beautiful country town of Dollar, within easy access of Scotland's major cities and airports. The school's focus is very much on encouraging the individual talent, interests and ambitions of all pupils.
Dollar Academy is one of Scotland's largest and best-performing schools. At Dollar Academy, they believe that excellent teaching is important, but that a child will take as much from the core school values of honesty, kindness, respect and responsibility that are embedded in every aspect of life at the school.
At Dollar, the focus is on positive encouragement of individual talents, interests and ambitions. It's this approach and well-rounded culture that drives the ever-impressive performance of our pupils. After all, a happy child makes a better student than an unhappy one. This simple fact is why the enjoyment of learning is so important here. A high-quality education is about far more than our academic reputation. It's about enabling pupils to step up to the mark and helping them achieve not only in the classroom but beyond it too.
Boarding at Dollar Academy
The boarding community is at the very core of Dollar Academy, and it has been for over two hundred years. The school is rightly proud to be the world's oldest co-educational day and boarding school, and they have learnt more than a thing or two about looking after boarders over the years. As such, boarding at Dollar Academy looks and feels different to many other schools.
The boarders live in period houses that balance traditional charm with modern comfort and style, providing welcoming bedrooms, stimulating work spaces and contemporary social rooms. Moreover, the boarding houses are run by Houseparents who absolutely view the young people in their care as an extension of their own family. They keep a close watchful eye over the academic and pastoral development of every pupil in their House, supported by Assistant Houseparents, House Tutors and a team of pastoral specialists.