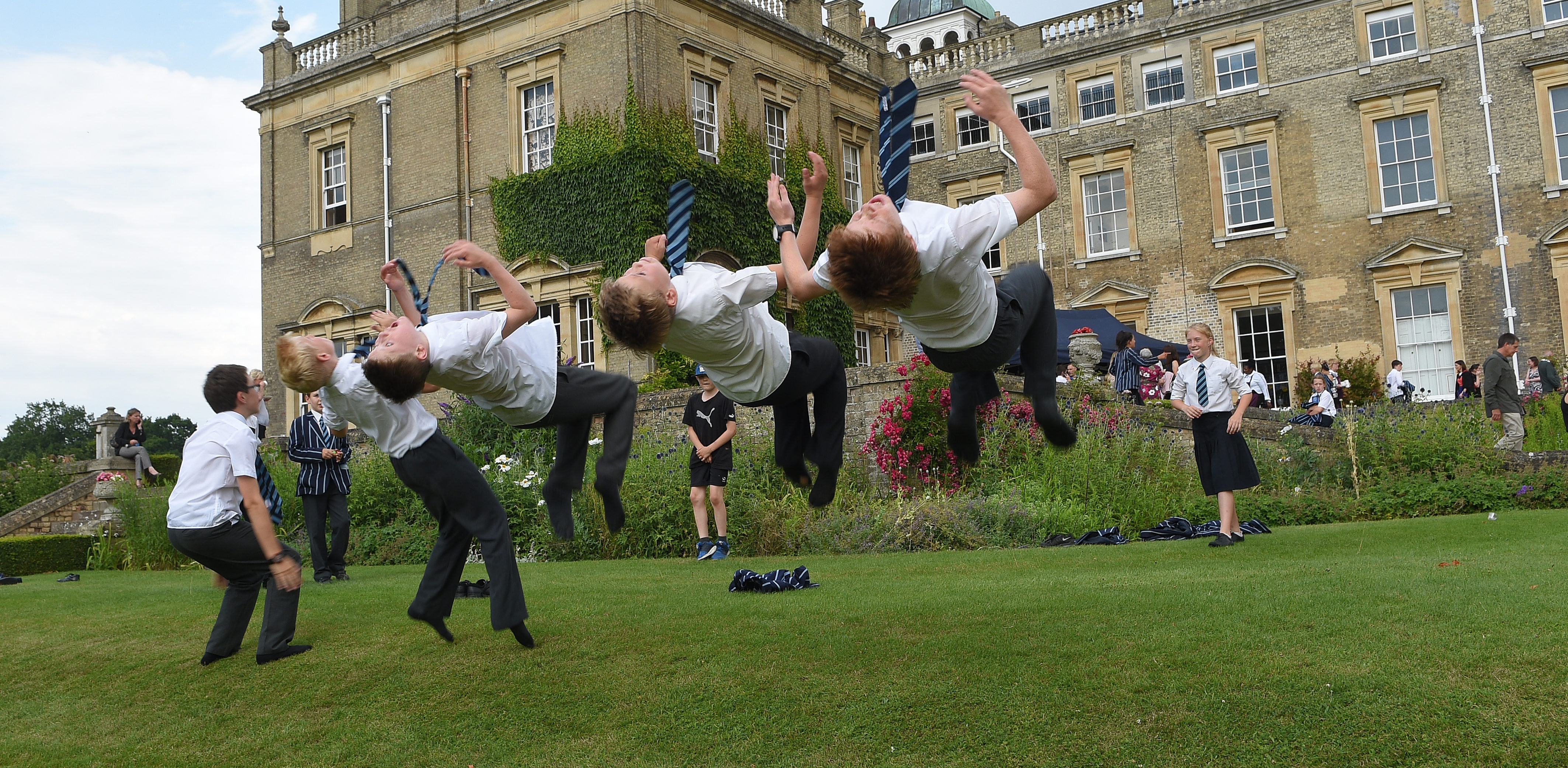 Culford is a boarding and day school for over 700 children set in 480 acres of beautiful Suffolk parkland, with an 18th-century mansion at its centre and three separate schools: the Pre-Prep & Nursery (ages 1 to 7); the Prep (ages 7 to 13); and the Senior School (ages 13 to 18). At Culford they believe in educating the whole child to create a well rounded, fulfilled young person who has excellent academic results.
Everything Culford School do is informed by the firm belief that learning should be challenging, enriching and fun and they follow this ethos to deliver a highly personalised learning programme that ensures pupils achieve their individual potential.
Culford School sees education as a transformational process that guides pupils towards academic success gives them clear moral values and develops their leadership qualities in readiness for the adult world. As well as being blessed with a wonderful setting, Culford offers pupils a wealth of opportunities through its on-site facilities. With a 25m indoor swimming pool, a championship standard indoor tennis centre, music studio, studio theatre, two all-weather artificial turf pitches and a state-of-the-art £2.2 million library, Culford has something to keep all pupils engaged no matter what their interests.
Boarding at Culford School
Culford offers a variety of boarding options including part boarding, weekly boarding, full boarding and occasional boarding, space permitting.
Boarding at Culford School enables children to become more independent in a safe, secure and caring environment. Through boarding, they develop their organisational skills and a sense of responsibility both for themselves and for others. Boarders learn to share, help one another and often make friends for life. Above all, they have an enormous amount of fun!
The majority of Culford's boarders are full boarders, staying at the School for the whole week, although pupils may go home at the weekend after Saturday morning school. As Culford does not operate a system of compulsory exeats and offers an exciting programme of weekend activities, many pupils choose to stay.  Weekend activities include karting, bowling and meals out as well as special outings, such as trips to Cambridge, Harry Potter World, the SnowDome or the theatre. Boarders also take part in activities every afternoon, alongside day pupils.
At Culford, boarders become members of a House and each House has one or more common rooms in which children can relax in with a television, Wi-Fi, table tennis and pool tables. They also have a kitchen where they can make a drink or snack in the evenings and at weekends.