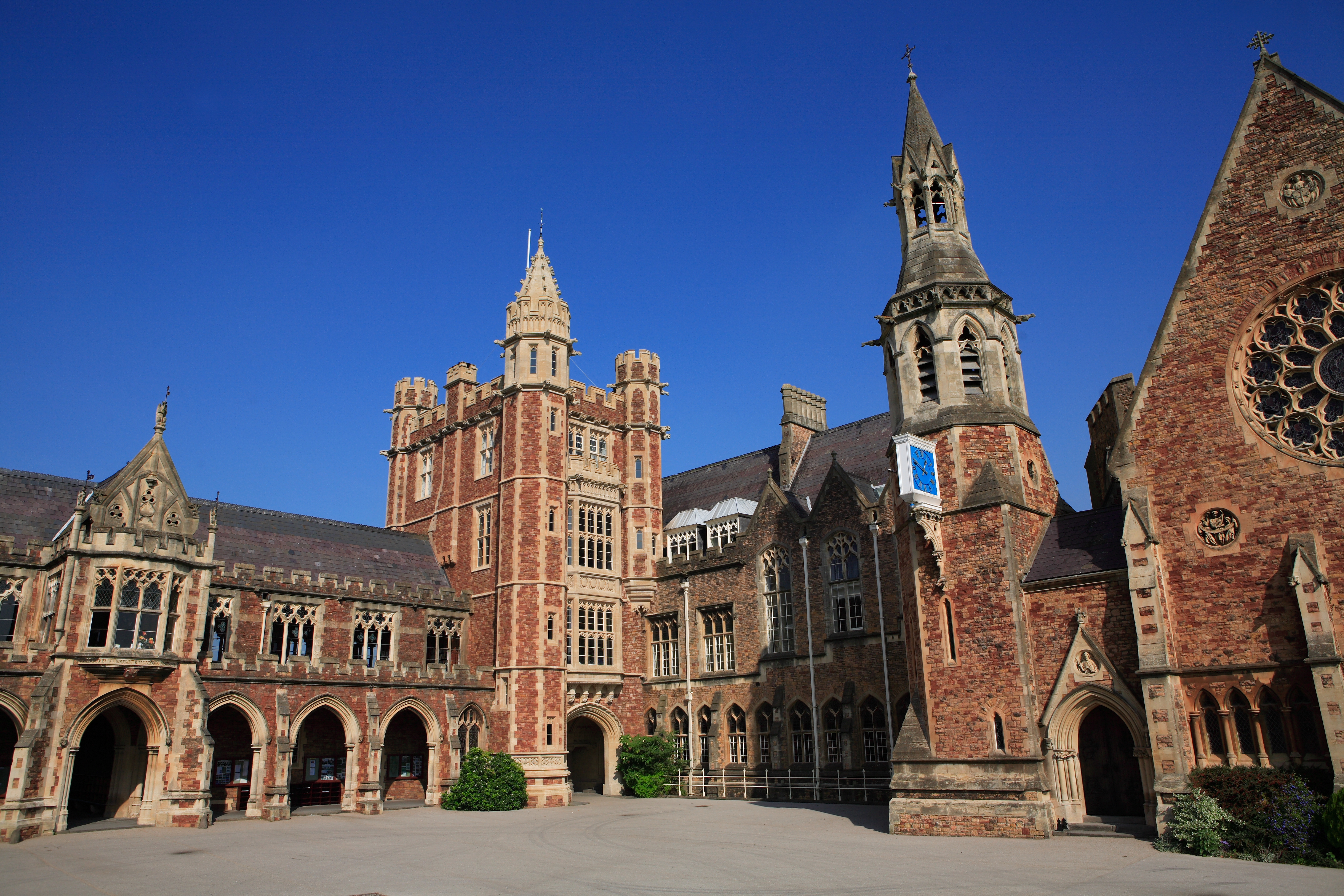 Clifton College leads the way as one of the best Public Boarding Schools in the country. Clifton College offers day places, flexi-boarding and full boarding places. Welcoming boys and girls from 2 to 18, Clifton College becomes the school every pupil needs it to be, preparing them for life in the real world, not in a 'bubble'.
The college is known for academic excellence, myriad opportunities, state of the art facilities, superb pastoral care and expert staff who deliver the very best learning and development. Clifton College provides a richly diverse and connected school environment, representative of the real world. The pupils mature into individuals who are ambitious, open-minded and spirited.
One of the key benefits Clifton College provides is outstanding pastoral care. Staff work hard to create a caring and supportive atmosphere to help make each child feel safe and secure. The House and Tutorial systems are the formal structures for looking after the girls and boys, but further support comes when needed from informal sources of spiritual and social guidance.
Clifton College believes kindness, tolerance, good manners and honesty are all vitally important in the life of our community, and they aim to instil virtues and values that the pupils will carry with them for the rest of their lives.
Boarding at Clifton College
There are seven boarding Houses in the Upper School, including four Boys' Houses and three Girls' Houses. Most pupils are full-time boarders involved in the College's busy life for seven days a week, but some families prefer to opt for a 'flexi-boarding' arrangement. This may range from regular 'day-boarding', with an entitlement of up to four nights per week, to 'occasional boarding', available on a per-night basis.
The pupils share their home with a Housemaster or Housemistress and their family, an Assistant, a resident tutor and sometimes a pet. In addition, each House has up to five non-residential tutors.
Boarders are encouraged to take part in any weekend activities or trips organised by their House or the College. There is no restriction on full boarders going out with parents or guardians on a weekend, unless they have commitments to fulfill. Apart from the official quarter and half-term breaks, boarders may also go home (or to a guardian), by prior arrangement, after any commitment on Saturday, returning on Sunday evening. That said, most boarders elect to stay throughout the weekend.