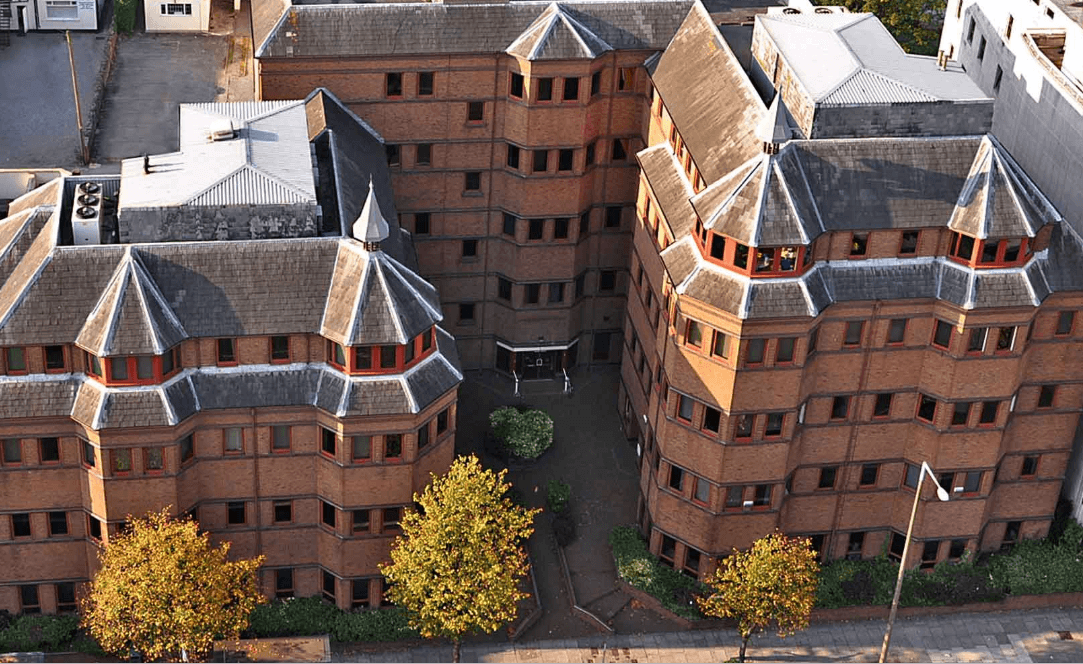 Cardiff Sixth Form College literally searches the world for the best educational approaches. The teaching philosophy draws from both East and West. Like the multicultural student body, they believe that their integrated methods differentiate them from other boarding colleges.
Eastern education prizes rigour and discipline, and students receive a first-rate understanding of core subjects across the student body, while Western approaches value individual creativity. Each pupil is given pastoral care and encouraged to foster their unique talents. At Cardiff Sixth Form College, they believe that you shouldn't have to choose. Teaching at Cardiff Sixth Form College combines the strengths of both systems to create a unique educational approach.
Courses offered
CSFC provides all students with a strong, disciplined curriculum of core subjects, whilst also monitoring and aiding each child's individual progress. Cardiff Sixth Form College works hard towards grades and equips every pupil with the skills and confidence to thrive in their life beyond. In addition to the A-Level programme CSFC offer a newly-launched A-Level Entrepreneur Programme designed to equip students with the skills required to study Business at UK universities, a One-Term Taster Course, Summer Schools (Academic, Oxford Preparation and Medical Preparation) and international Study Camps.
All courses include intensive English language preparation.
A-Level results
For seven years running, Cardiff Sixth Form College has been awarded Top Private Co-educational Boarding School and Top Independent Sixth Form College in the Education Advisers' Awards. In addition, CSFC has ranked number one for A-Level results in league tables published by The Times and The Telegraph for four consecutive years. In 2016, 93% of students achieved A*-A grades, whilst 99% of students achieved A*-B grades.
University destinations
Cardiff Sixth Form College students progress to study highly competitive courses such as Medicine, Dentistry, Veterinary Science, Law and Economics, at prestigious universities. In 2016, 18 students progressed to study at the University of Cambridge, 16 students went to University College London (UCL), 14 students went to London School of Economics (LSE), 10 students went to Imperial College London and 8 students went to the Chinese University of Hong Kong (to identify just a few highlights).
Boarding at Cardiff Sixth Form College
The ideas that people conjure up when you mention British boarding schools will vary from visions of Hogwarts to green expanses with cricket fields and the sounds of a bat hitting a ball. Cardiff Sixth Form College is different – it is not part of the established heritage – what it offers instead is an urban setting with purpose-built accommodation, furnished tastefully with a contemporary feel. It has an inclusive, internationalist outlook that values student autonomy and academic success.
Cardiff Sixth Form College is more than an educational establishment, it's a home. The curriculum demands a lot from the students so it is important for them to relax and unwind at the end of the day. Good rest makes good work – and the state-of-the-art accommodation complex is designed to aid just that. Students live together in modern, purpose-built accommodation. All necessary resources are provided and as the accommodation is situated just a 10-minute walk from the college, educational resources and administrative assistance are never far away.
Cardiff Sixth Form College has three different room types: cluster rooms, apartments and studio flats. Cluster rooms are shared by 4-6 students, with single bedrooms and en-suite bathrooms, in addition to a shared kitchen and lounge. Meanwhile, apartments feature two single bedrooms and have a shared bathroom, kitchen and lounge, while studio flats feature a single room with an en-suite bathroom and a kitchen, but do not include a lounge.
All rooms are comfortable and self-contained, providing independence but also a sense of community. Students have their own space but have the opportunity to get to know their talented peers from all over the world, giving them a global perspective while forming friendships which help promote greater understanding. The allocation of cluster rooms, apartments studio flats are made on a first-come, first-served basis.