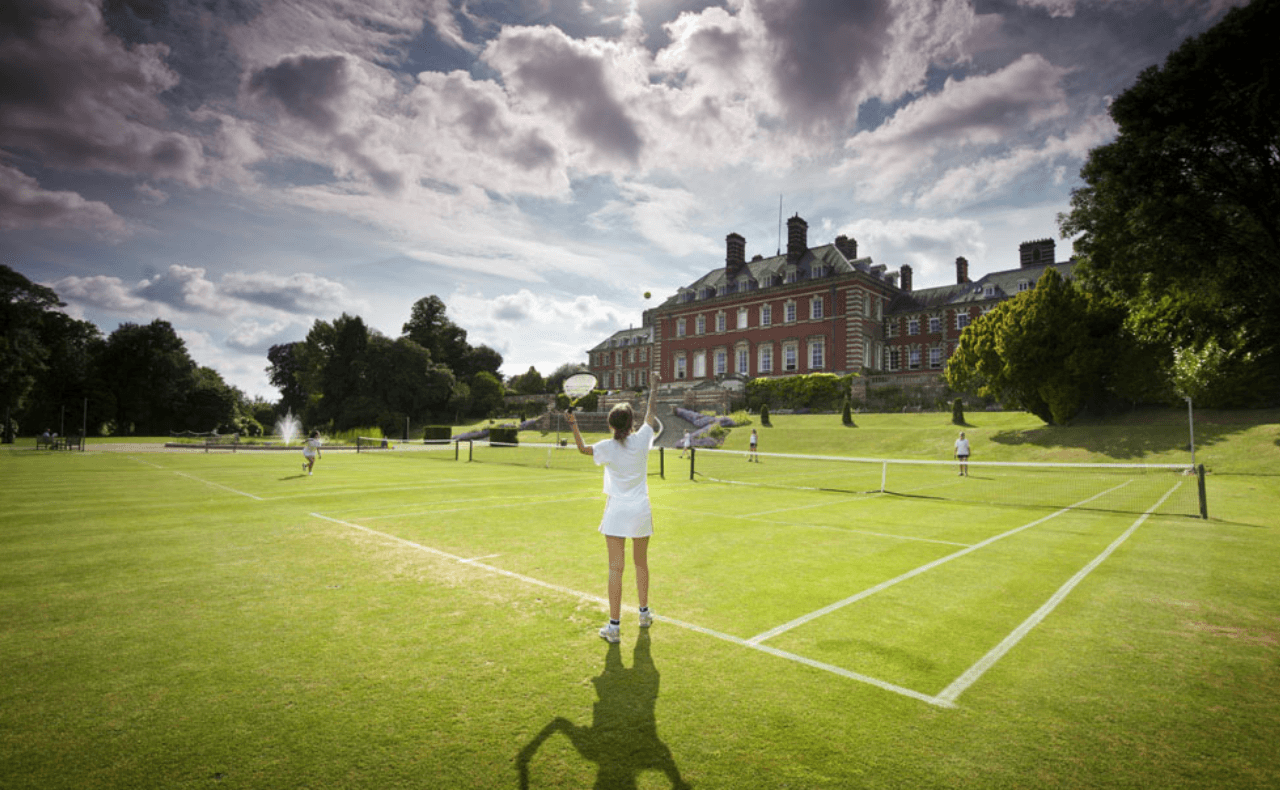 At Bryanston School, their aim is to develop well-balanced 18-year-olds, ready to go out into the wider world, to lead happy and fulfilling lives and to contribute, positively and generously.
Bryanston School provides every pupil with personal attention and support. This tailored approach means that pupils benefit from extensive one-to-one time with their tutor and also with subject teachers each week, providing the academic and pastoral encouragement they need to achieve their full potential as an individual.
Bryanston School is set in 400 acres of beautiful Dorset countryside and offers a range of facilities, including modern boarding houses, purpose-built centres for science and mathematics, art, drama, music and sports: all of which means pupils can explore a range of disciplines to discover their personal strengths.
Boarding at Bryanston School
Alongside an excellent education in the classroom, boarding at Bryanston School affords extra time and space to explore an exceptional range of activities on campus, enabling every pupil to discover and develop their individual range of talents and to become specialists in their areas of strength.
Together with a tutorial system, the pastoral support and structure of Bryanston School ensure that housemasters and housemistresses (known as 'hsms' at Bryanston) and tutors share responsibility for each child with you, their parents, all communicating and co-operating together to make sure the pupils are happy and achieving their best.