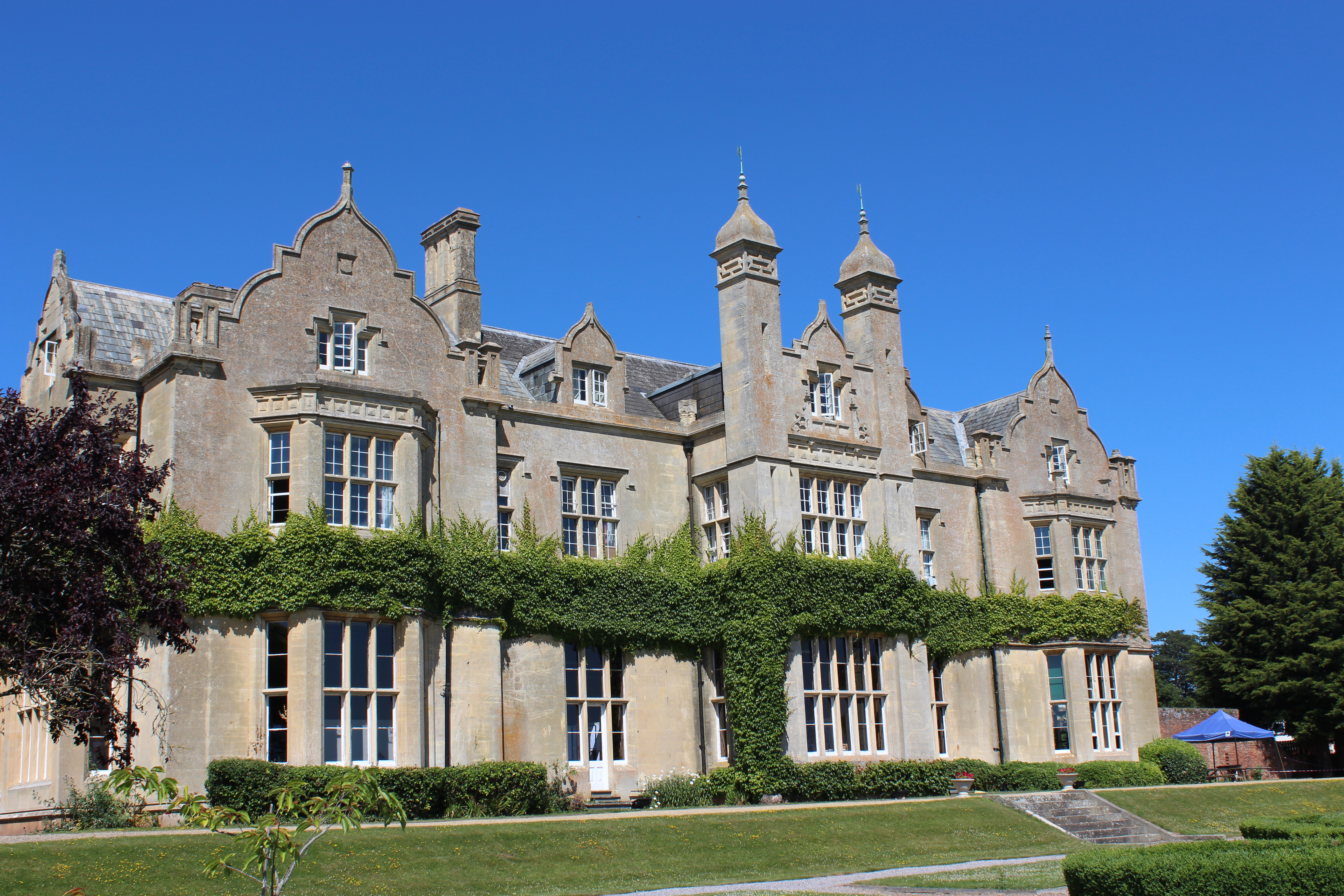 Bredon School is a mainstream independent day and boarding school situated in Gloucestershire.  Specialist Dyslexic teaching is offered for children aged 8 to 18 years old.  English and Maths lessons are taught daily in average class sizes of 12.  Our outstanding academic, vocational and professional pathways enable all of our pupils to embark on learning journeys that suit their individual strengths. Bredon School is CReSTeD-accredited and holds designated DSP (Dyslexia Specialist Provision) status.
The inspiring location, wide-ranging curriculum and vast outdoor environment, enables all students to find an area in which to shine; whether that is on the school farm, within the forest school, out on the sports fields, taking part in outdoor education and adventure activities, or joining their thriving CCF. The opportunities are endless.
Students join Bredon School from the local area, the UK and the wider world, and come together to form a vibrant community of learners who are socially and morally responsible and who support one another on the journey towards becoming happy, healthy, confident and capable young people.
Bredon School welcomes applications from overseas pupils and they guarantee a warm and friendly welcome. The school is currently home to students from Europe, Asia, Africa and the Middle East and they embrace the differences that each new pupil brings. As well as providing Bredon pupils with language skills for life, Bredon School will prepare them for college and university by providing full EAL support and guidance.
Boarding at Bredon School
Pupils can board with Bredon School from the age of nine years old and the boarding staff are sympathetic to the needs of all boarders and will help pupils to access and use the School's Skype facilities to contact home.
The school offers a full boarding arrangement, which includes weekends, or Flexi-boarding which is booked in advance and charged per night. They also offer 'day boarding', which enables day students to stay at school until 7 pm to complete their prep or join an activity and have supper.
The school aims to provide a happy family atmosphere for all boarders, where everyone feels safe and can relax or study in a homely atmosphere. Over 40% of pupils board with the school in some capacity so the boarding environment is both busy and vibrant.