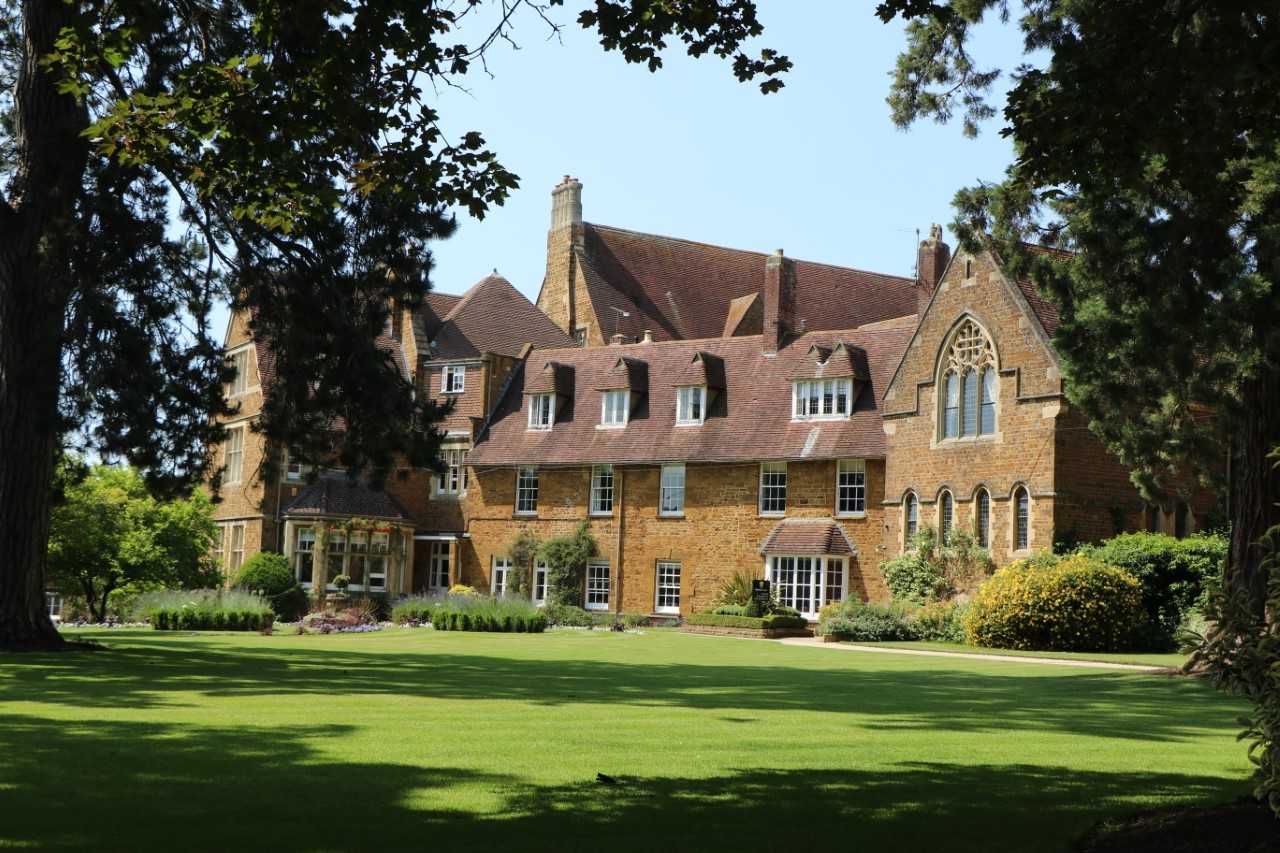 Bloxham School is an independent, co-educational boarding and day school for boys and girls aged 11 to 18 situated in north Oxfordshire.
We are proud to boast state-of-the-art facilities for academic work, sport, technology and the arts on a modern, single-site campus. With around 500 students, Bloxham is small enough to ensure that each student receives individual attention, yet large enough to offer every opportunity a school twice its size could deliver.
Located in the heart of the beautiful Oxfordshire village of Bloxham, Bloxham School is only three miles away from the M40 London to Birmingham motorway. Banbury, just two miles away, has excellent rail connections, with London around 50 minutes by train. We are close to the major London airports as well as to Birmingham International Airport.
At Bloxham, we extend a warm welcome to students who join us from overseas.  We are a friendly and inclusive school which celebrates diversity and values learning about other countries and cultures. Though only a small proportion of our community, international pupils settle very quickly into life here.
We are a small, nurturing school with an excellent reputation for pastoral care. International students are fully integrated into our pastoral system and placed alongside British students in six senior boarding houses. This ensures they have every opportunity to meet and mix with British children, improve their English language skills and become fully engaged with our culture.
Boarding at Bloxham School
Each boarding house contains a mix of both full and day boarders and each house year group has a healthy mix of pupils with different interests and qualities. This helps to generate a happy environment and a good standard of competition at inter-house activities, whether in sport or the creative arts.
Pupils receive the same high standard of care whichever house they join. Friendships flourish across the houses through the different make-ups of class groups and sports teams.