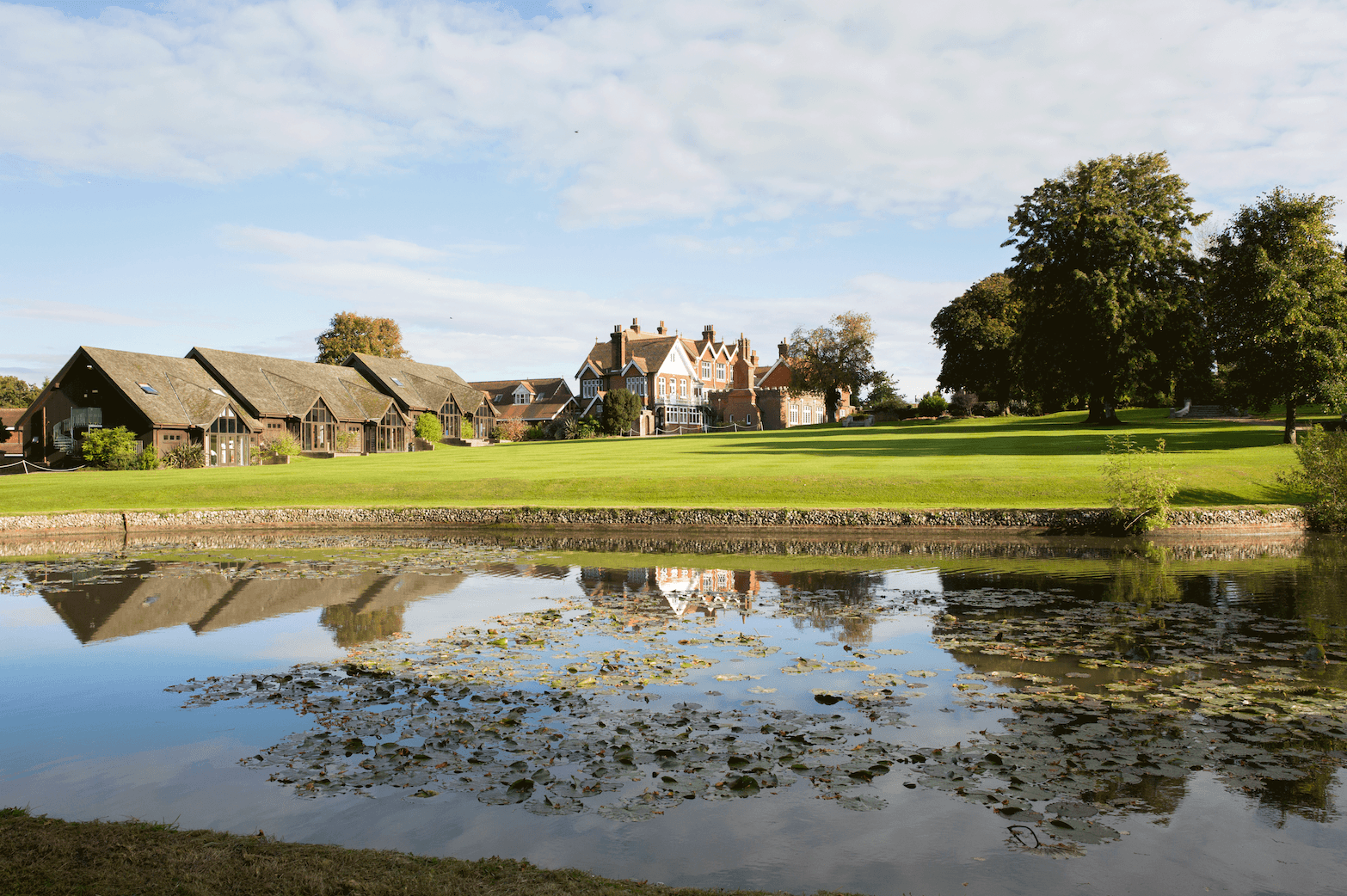 Bede's is a co-educational independent school for 13 to 18-year-olds. Bede's School is set in 140 beautiful acres of the Sussex Downs and is situated in an area of Outstanding Natural Beauty and Special Scientific Interest. Bede's currently has over 300 students boarding at one of the 5 stunning boarding houses, which were recognised by the Institute of Chartered Surveyors in 2013 for their Outstanding Design and Innovation.
Bede's is a place where every pupil is truly treated as an individual and where they enrich young people in a holistic way – not only for success in the material sense but in ways which enable them to flourish meaningfully, as rounded human beings. Bede's encourages every individual to find and develop their passions, seek new horizons, develop lasting friendships and achieve their potential.
Boarding at Bede's School
With award-winning boarding houses and peerless Co-Curricular opportunities, exceptional school caterers and an action-packed Weekend Programme, Bede's School pride themselves on offering a 'better than home' experience.
With campus-wide high-speed internet, facilities including a Fitness Suite, Golf Course and Swimming Pool and rolling calendar of House Events, life for boarders at Bede's is action-packed!