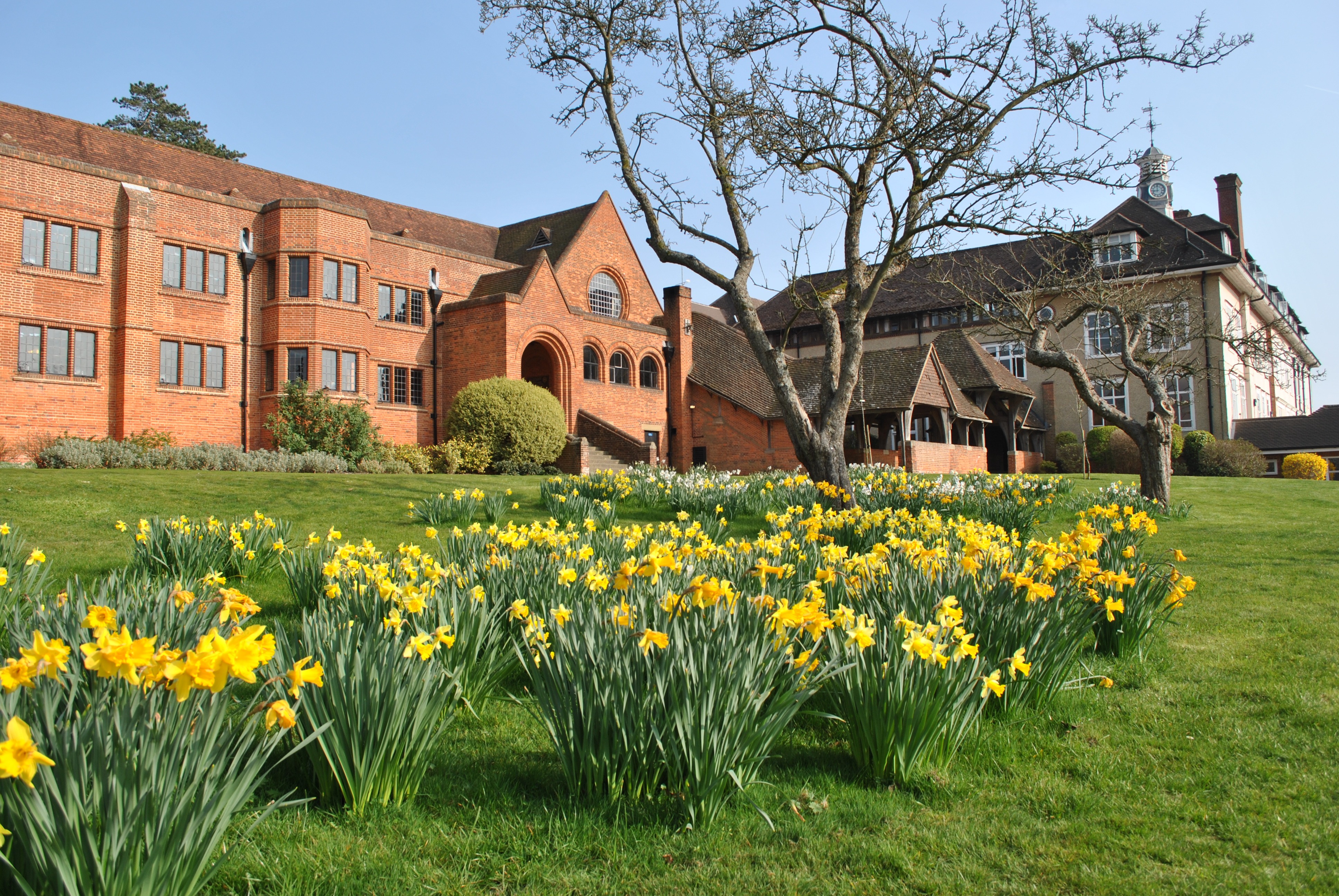 Together with its prep school (Dunhurst) and pre-prep (Dunannie), Bedales has been providing an innovative co-educational boarding school education for over 100 years at its stunning location on the edge of the South Downs National Park in Hampshire. If you wish your child to grow up as a name rather than a number, Bedales may be the right choice for you. We are a school willing to stand up to the educational establishment, encouraging children to be themselves in a creative and stimulating environment, which means we are constantly changing and responding to meet their needs. Many schools have mourned the progressive devaluation of GCSEs, but few have come up with a solution.
We wanted to introduce a curriculum that mirrored our ethos and we have led the way in replacing some GCSEs with our own more demanding Bedales Assessed Courses (BACs). Our environment inspires learning; we have a wonderful oak-beamed library, theatre, and a new and award-winning art & design building.
Our founder, John Haden Badley, wanted to educate the whole person – 'head, hand and heart' and so a Bedales education encompasses not only academic study but also outdoor work: we have a working farm, animals to tend, a forge and bakehouse. A strong ethical thread runs through the three schools; a huge variety of fundraising events – many of which are organised by the students – takes place throughout the year. The community at Bedales is distinctive, defined by individuals who are at ease with themselves and relaxed with others. Our 'no fear' culture reigns both in and outside the classroom. Students speak up without worrying about making a mistake. We actively encourage them to ask lots of questions. This expansive approach opens their minds and stimulates independent thinkers who are well prepared for life beyond Bedales.