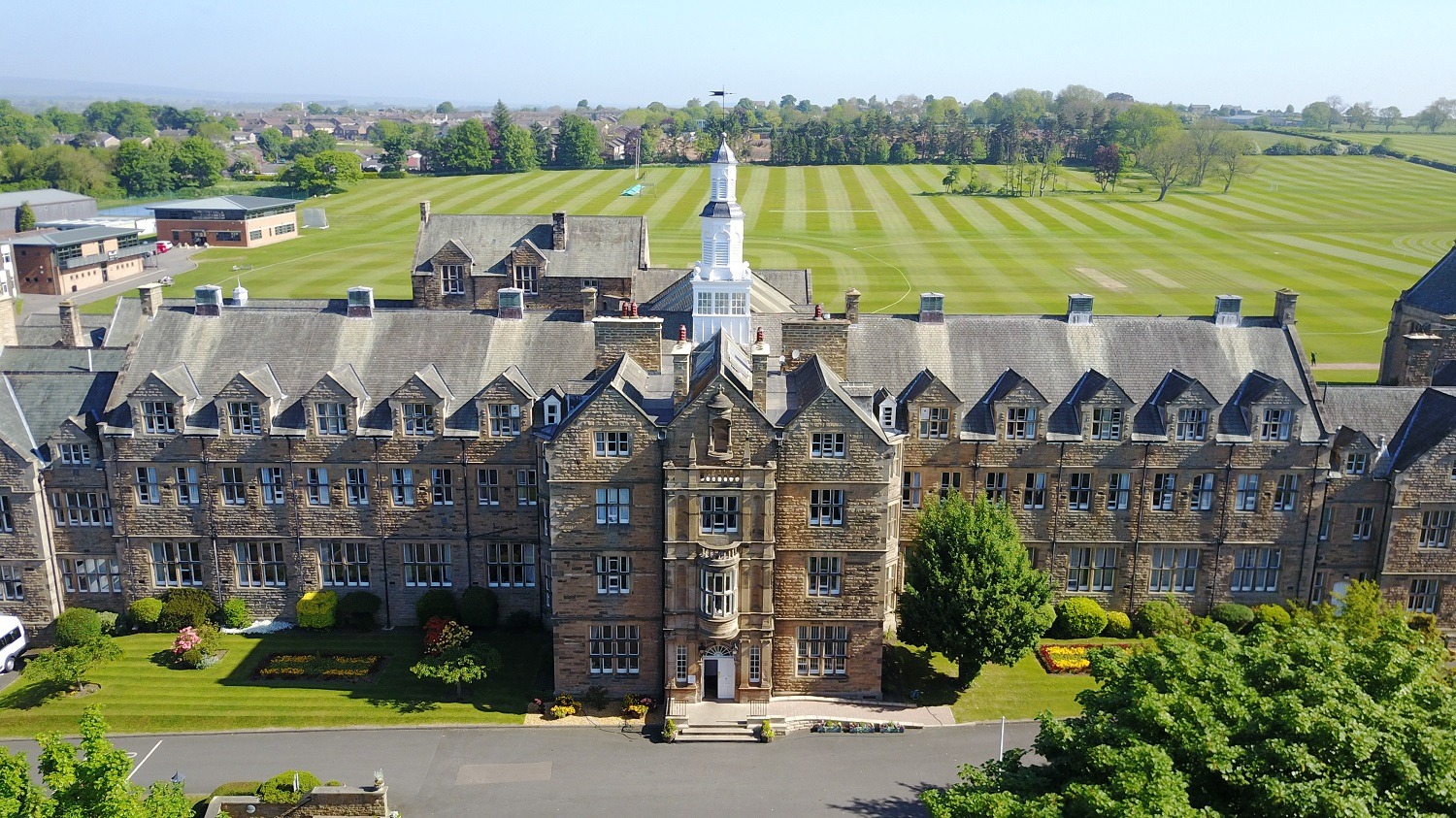 Daily life at Barney – as the school is affectionately known – is characterised by an inclusive, friendly family atmosphere where children feel part of a purposeful community and are able to excel both inside and outside the classroom. Barnard Castle School promote a sense of pride, endeavour and tremendous fun within a nurturing environment, supported by first-class facilities and resulting in an excellent academic record.
Barnard Castle School pupils are wonderful, creative, confident, compassionate and polite young people who are full of humour and spirit, supported by dedicated staff who know and value each and every person as an individual.
Boarding at Barnard Castle School
Barnard Castle School was founded as a boarding school more than 130 years ago and since then they have gained decades of experience in providing the outstanding care, comfort and camaraderie required to ensure that the boarders excel. From the youngest boarding boys and girls in Year 4 to Sixth Formers and international students, the strong boarding community is rich in diversity and makes a significant contribution to the life of the school.
The boarding house masters and mistresses are extremely dedicated; for them caring for and supporting their boarders is paramount and they ably and enthusiastically fulfil the role of in loco parentis. Boarding does not necessarily mean long separation from family and friends outside school. Exeat weekends punctuate each half-term and parents are welcome to attend Chapel services, to watch regular musical and dramatic productions and to join pupils pitch-side at sporting fixtures throughout the year.