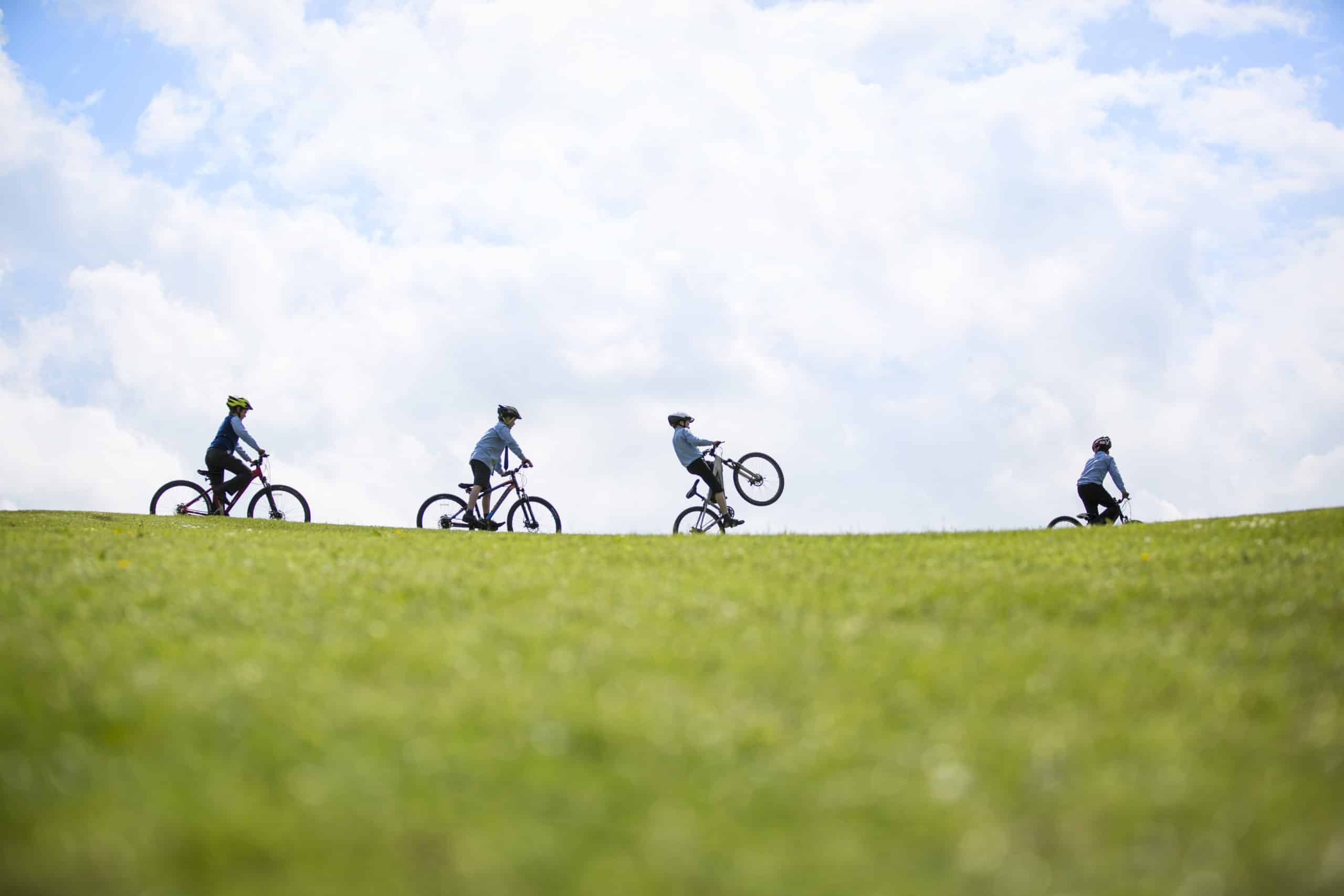 Set in the beautiful countryside of North Yorkshire, Aysgarth is one of the leading independent Prep Schools for boys aged 3-13 and girls from 3-8, where students are encouraged to make the most out of their potential both in and out of the classroom. Aysgarth boys and brought up to be happy, confident, courteous, independent and ambitious.
Aysgarth is the only all-boys boarding Prep School in the north of Britain and sends more boys to selective schools such as Eton and Harrow than any other school in the north. Aysgarth aims to provide a broad and balanced education for every pupil, and whilst academics are paramount, the School takes great care to ensure that the children have the opportunity to thrive in the fields of sport, music, drama and art.
Although day boys are equally as welcome, Aysgarth is very much a boarding school and boys travel from throughout the country and across the world to join the Aysgarth community. The School is very much a home with all boarders living in the main building and strong pastoral care is at the heart of a healthy and happy community.
Boarding at Aysgarth School
The majority of boys are at Aysgarth are full boarders, which really helps create a sense of homeliness and community. We aim to ensure that they can gain the maximum benefit and enjoyment from boarding.  Evening and weekend programmes provide plentiful opportunities to pursue an enormous variety of activities, to relax and enjoy time with friends, and to catch up on work.
Activities vary according to the time of year, but weekends are jam packed with events such as team building, high ropes courses, tenpin bowling, laser quest, trampolines, climbing, shooting, sports activities, surfing, archery, fishing, BBQing, art, drama and 'The Waterslide'.
We arrange social events for the older boys with nearby girls' schools nearby, so that all students have the opportunity to mix.
We realise the importance of including students' families and invite them to join us for Sunday events such as the Aysgarth run, parent and child tennis tournaments and the clay day. Also arranged are whole-school trips such as visits to theme parks.