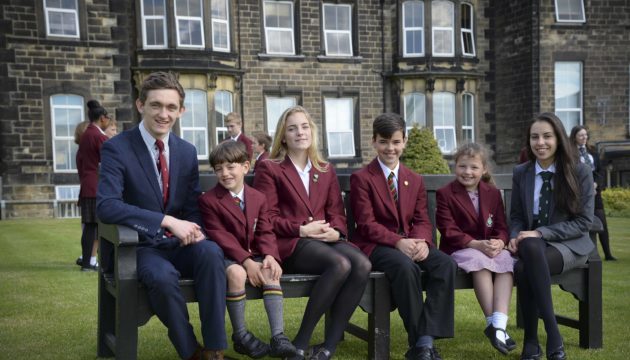 Ashville is an independent day and boarding school made up of a pre-school, prep school and senior school, providing an all-through education from aged 3 to 18.
A strong Methodist ethos forms the foundation of an Ashville education, creating a safe and supportive environment in which pupils can freely ask questions and explore as they learn. We believe that pupils of all ages achieve most when their studies are combined with their other interests and passions. Students discover and explore individual talents, whilst maintaining a commitment to achieving at the highest level academically.
No matter the stage at which a pupil begins their Ashville journey, they will be challenged to try new things and inspired to discover the joy of learning. Each pupil is valued as an individual and we take the time to know and nurture every child. Pupils are given the skills to succeed at the highest level, inspiring them to become a better version of themselves.
Boarding at Ashville is an important part of the College and boarding life offers opportunities outside of the classroom and encourages and fosters independence and acceptance. Most of all though, boarding at Ashville is fun. Children are encouraged to challenge themselves, try out new activities and venture outside of their comfort zone. The small nature of each boarding house enables children from across the ages and nationalities to mix together.
An Ashville education emphasises the individual's place within the wider community, upholding Christian values of openness and respect. Pupils develop an understanding of their relationship with others, as well as a sense of social responsibility and belonging.
When the time comes for our pupils to move on from Ashville, they leave as well-rounded young adults: resilient, confident, and fully prepared for the adventures ahead.