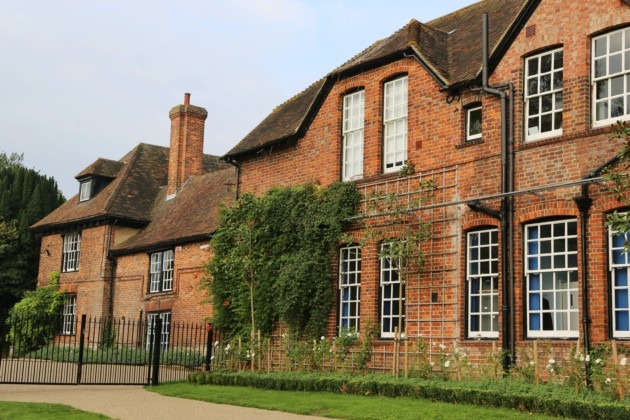 At Ashford School, the educational philosophy is based on a very simple assumption: if a pupil is happy and secure, they are more likely to be successful. To achieve this, Ashford School believes that learning should be challenging, motivating and lead to a sense of fulfilment. This is why they strive to provide an environment that encourages growth and adventure so that the students can develop into all that they are capable of being.
Whether your child is a baby, a young child, a teenager or a young adult, Ashford School has the tools to equip them for an ever-changing world. Ashford School hopes to produce emotionally resilient and adaptable human beings who can make a tangible difference in the world, yet have humility and kindness at their core.
Parents choose Ashford School because of a well-developed reputation for getting the best from your child by surrounding them with highly capable, expert adults from a wide variety of backgrounds, and by availing your child with hundreds of experiences in and outside the classroom. The pupils' results speak for themselves.
Boarding at Ashford School
Boarding at Ashford School is a popular choice for both busy working families who take advantage of the high-speed train to London, and for those parents living or working overseas who want a safe and caring environment for their children. Your child will be looked after by a dedicated House Mistress or Master and team of staff. They will also have access to our on-site Health Centre, which boasts three caring nurses and a visiting doctor.
In a recent survey, 100% of Boarding Parents agreed or strongly agreed that their child feels safe and well supported at the school, and 100% agreed that their child enjoys boarding at the school.