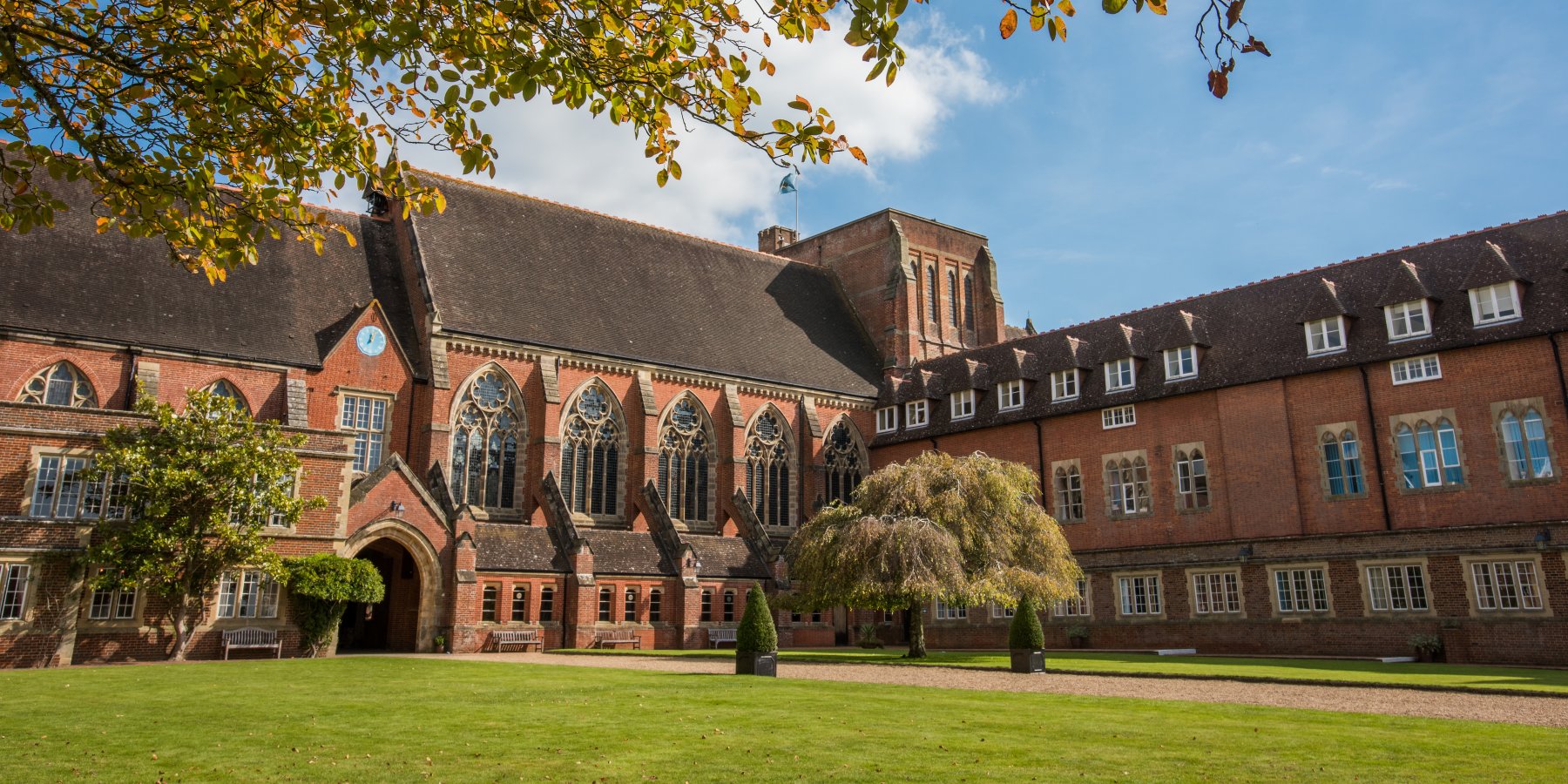 Ardingly College is a school of ambition and they are proud of the achievements of their pupils. In a globalised world, securing strong qualifications and a track record of success has never been more important. Ardingly College ensures that their pupils enjoy a great deal of choice to enable them to succeed in the classroom and in the activities they pursue in their wider school life.
An excellent education also requires us to look beyond the school gates, and engage with the world around us. Whether they live five minutes down the road or come from the other side of the world, every pupil must leave school with a positive understanding of the world around them.
Finally, confidence. That intangible quality that is essential for personal fulfilment. Confidence comes from having the support and understanding of the community in which you live. Above everything else, Ardingly College aims to understand every child, to support them through the opportunities and challenges of growing up, and help them grow in understanding, respect and enjoyment of the people and the world around them.
Boarding at Ardingly College
At Ardingly College, boarders regard their house as a second home where they learn to become more independent, surrounded by a community of friends. Students live amongst a mix of personalities, nationalities and interests, developing a wider knowledge of others, and an understanding of difference and tolerance to equip them for today's world.
The Head of Boarding is responsible for the boarding community and is supported by an experienced team of Housemasters, Housemistresses, House Tutors and Matrons. Boarding life is structured to complement academic studies as well as providing a fun, sociable, nurturing, caring, and enriching experience.