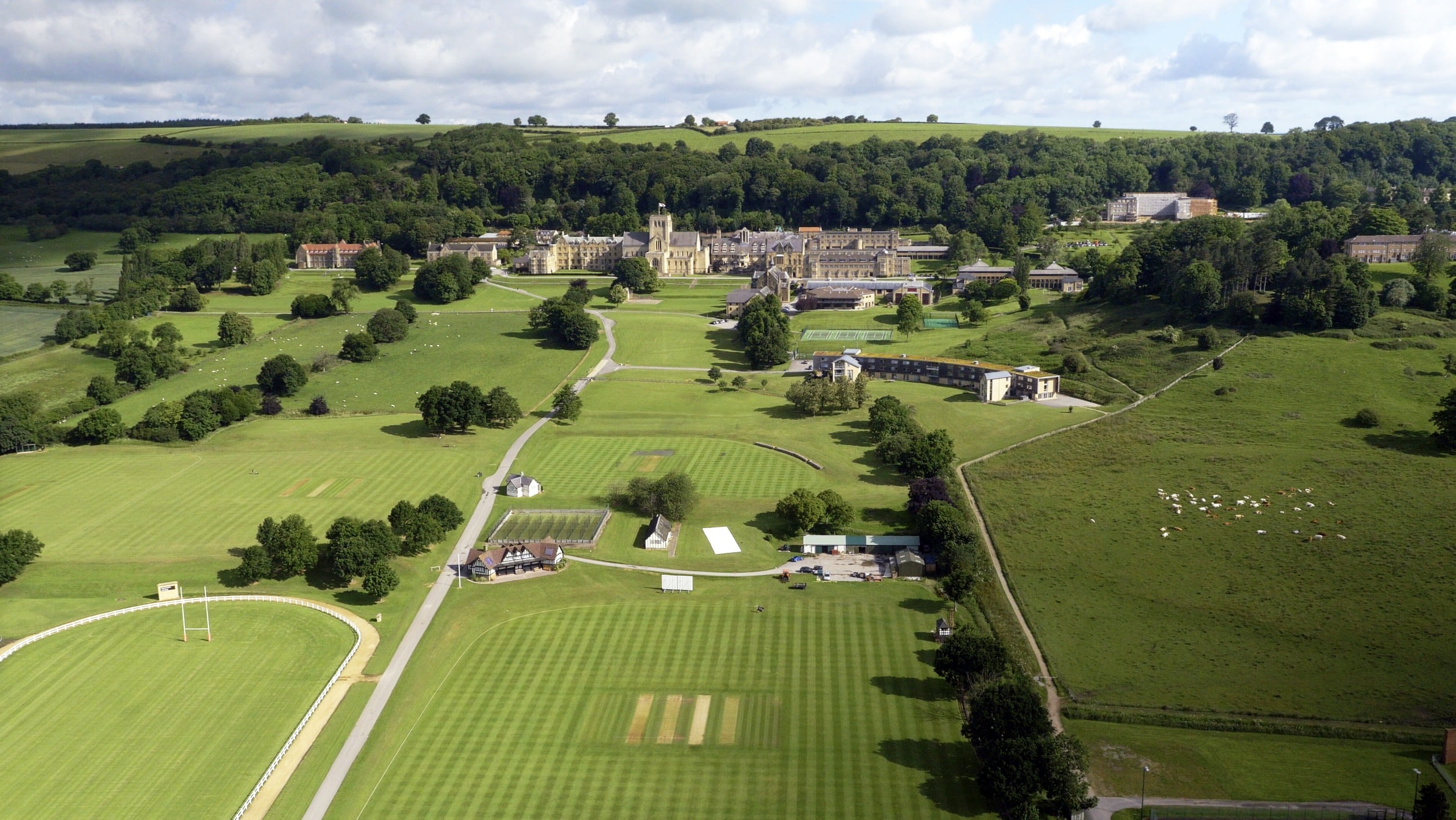 An Ampleforth education is a "Compass for Life".   
Each individual's unique talents are recognised and nurtured within a welcoming community rooted in Benedictine values. Ampleforth educates the whole person, unlocking what they can contribute to the world and fulfilling their academic potential.  
Set in 2,200 acres of beautiful countryside, Ampleforth's location is a huge asset. There are few better places for young people to grow up. Some describe it as a teenage heaven, with a vast amount of space, a huge range of activities and facilities, and lots of friends with which to share the experience and have fun. Our students love being here and Old Amplefordians frequently come back to visit the community and our stunning valley.
Ampleforth is full boarding with students from all over the UK, Europe and the rest of the world. We rejoice in being culturally diverse with many different languages spoken. There is a strong House structure with 8 boys / girls houses and 1 co-ed junior house for Years 7 and 8. Full boarding engrains a deep sense of community and provides a rich experience, allowing students to immerse themselves in everything the school has to offer.  Our academic results are impressive and show that every student is inspired to reach their potential. Beyond academic excellence, we offer the breadth of opportunity for each student to discover and develop their interests and strengths. They learn how to think independently and have the confidence to lead, to work well with others and have the humility to serve.   
Equipped with the skills and mindset needed to flourish, Amplefordians are inspired to be caring and thoughtful citizens who make the right decisions in life. 
Boarding at Ampleforth College
We are a full boarding school with a rich and varied programme of events every day and at the weekends. Houses are real homes where children in different year groups mix and form lasting friendships with each other and with staff. A strong House system with dedicated staff encourages openness and trust between students, staff, and parents. Full boarding engrains a deeper sense of community and provides a richer experience.