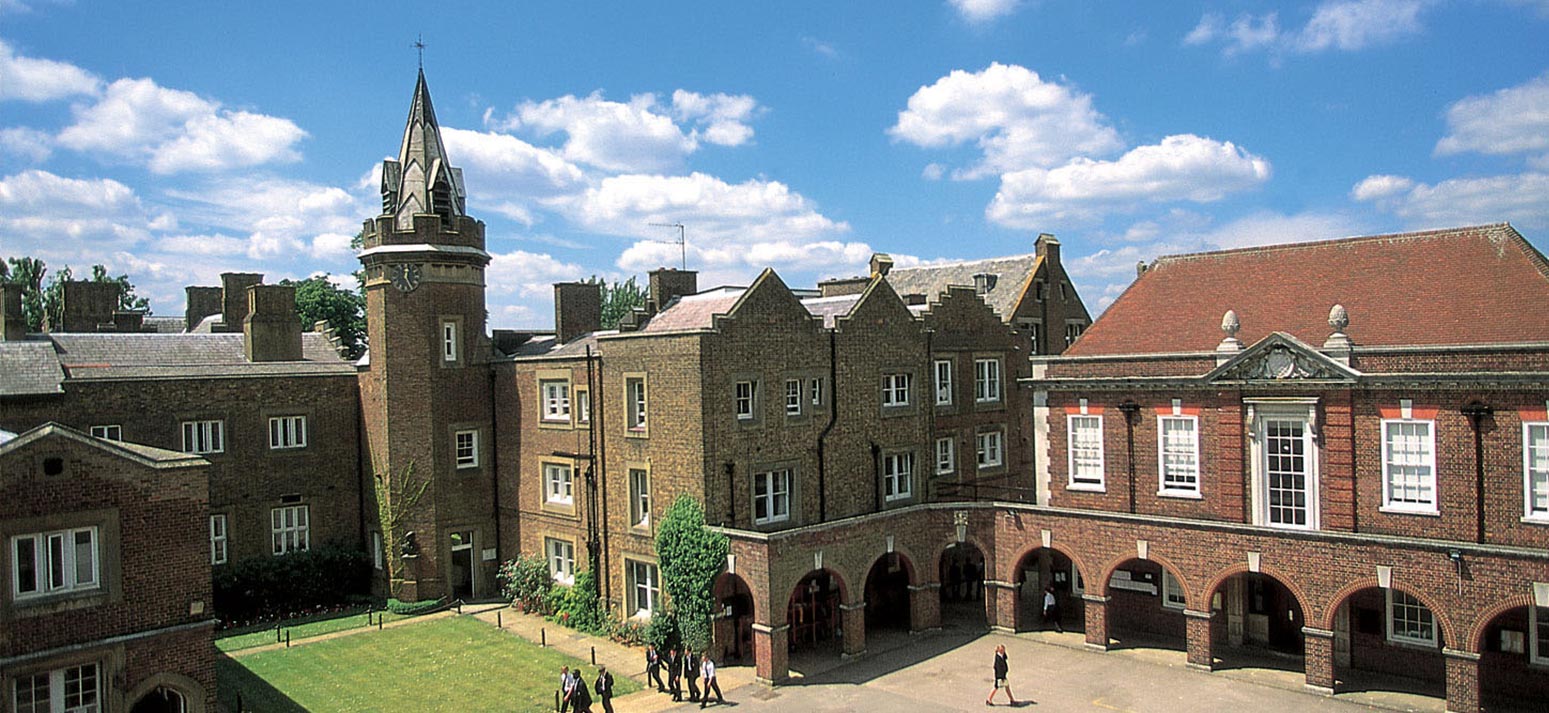 Aldenham is a co-educational school of 680 pupils, conveniently located in the beautiful Hertfordshire countryside, but also less than 30 minutes from central London and less than an hour from 4 major international airports. A recent visit from The Good Schools Guide described Aldenham as 'An unpressurised environment which makes for some of the most contented pupils we have met'. In every inspection over the last 12 years Aldenham has achieved the highest possible outcome in all categories.
Aldenham has not only boasts outstanding facilities, but also some impressive academic results, superb pastoral care and a firm belief in developing each child as an individual. At Aldenham they remember that achievement is an individual matter, whether it be gaining a place at Oxbridge or simply growing up as a well-balanced individual.
Boarding at Aldenham School
Aldenham offers the opportunity to be a full boarder, a flexi-boarder or a day pupil. All students have a space they can call their own, with work and recreational facilities and an extensive activity programme with something for everyone. Students can enjoy sporting, artistic, musical or academic activities. Each house has a Housemaster or Housemistress leading the pastoral team, meaning boarders are always emotionally supported. Competition is fierce between the Houses and all pupils very quickly develop a real sense of belonging and community to both their House and the School.