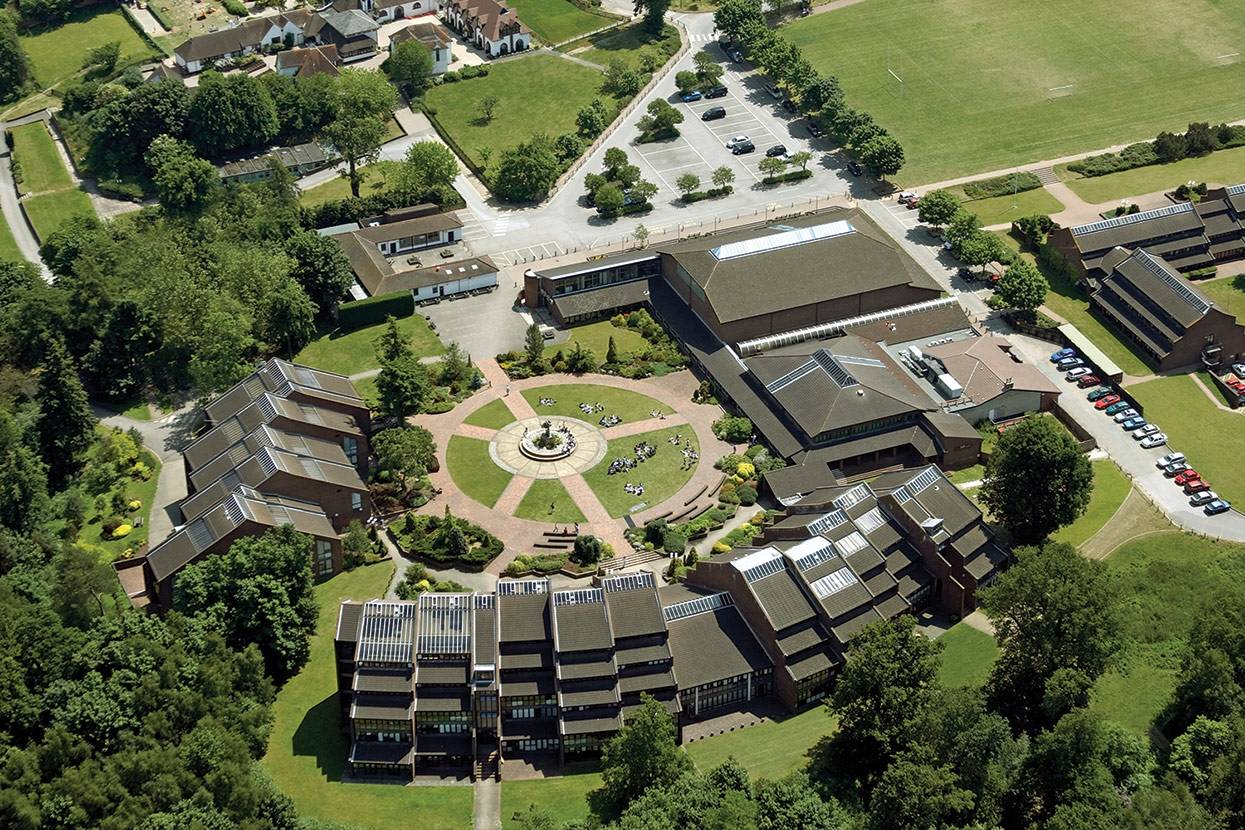 Located just half an hour from Central London on a beautiful, secure campus, ACS Cobham International School educates 1,400 boys and girls aged 2 to 18, with 120 boarding students aged 12-18. The school has over 30 years' experience teaching the International Baccalaureate (IB) Diploma and also offers an American High School Diploma programme including Advanced Placement (AP) courses.
Students in High School receive support from the school's dedicated university guidance experts in subject choice and college applications. The strength of the academic programmes and counselling ensure that most students are able to get accepted at their first choice university, with many ACS Cobham International graduates going on to study at Russell Group and Ivy League universities each year.
As an international school, ACS Cobham International students represent over 60 nationalities, including significant numbers of American and British. Last year, 95% of our parents agreed that: "Boarding House staff create a warm and welcoming environment in which my child can thrive."
Students enjoy world-class facilities (the school has been a training base for the 2012 Olympics and 2014 Rugby World Cup), including an indoor swimming pool, dance studio, golf course, tennis courts, and a performing arts centre.
Boarding at ACS Cobham International
ACS Cobham International boarding house has separate wings for boys and girls; all bedrooms are twin rooms with en-suite bathrooms. In September 2017 a new boarding house opened, with single en-suite rooms for all senior-year students. The existing house is being fully refurbished to the same premium standard, to provide a world-class boarding facility.
The new Woodlands house provides an enhanced world-class school residency for an additional 113 boys and girls, with single en-suite rooms for all senior students. The contemporary design and layout of the new house extends over four floors with high levels of natural light and ventilation and commanding views across nearby woodlands. There is a triple-height atrium, multiple social areas, kitchenettes, lounges and study areas, and extensive landscaped areas and a BBQ.