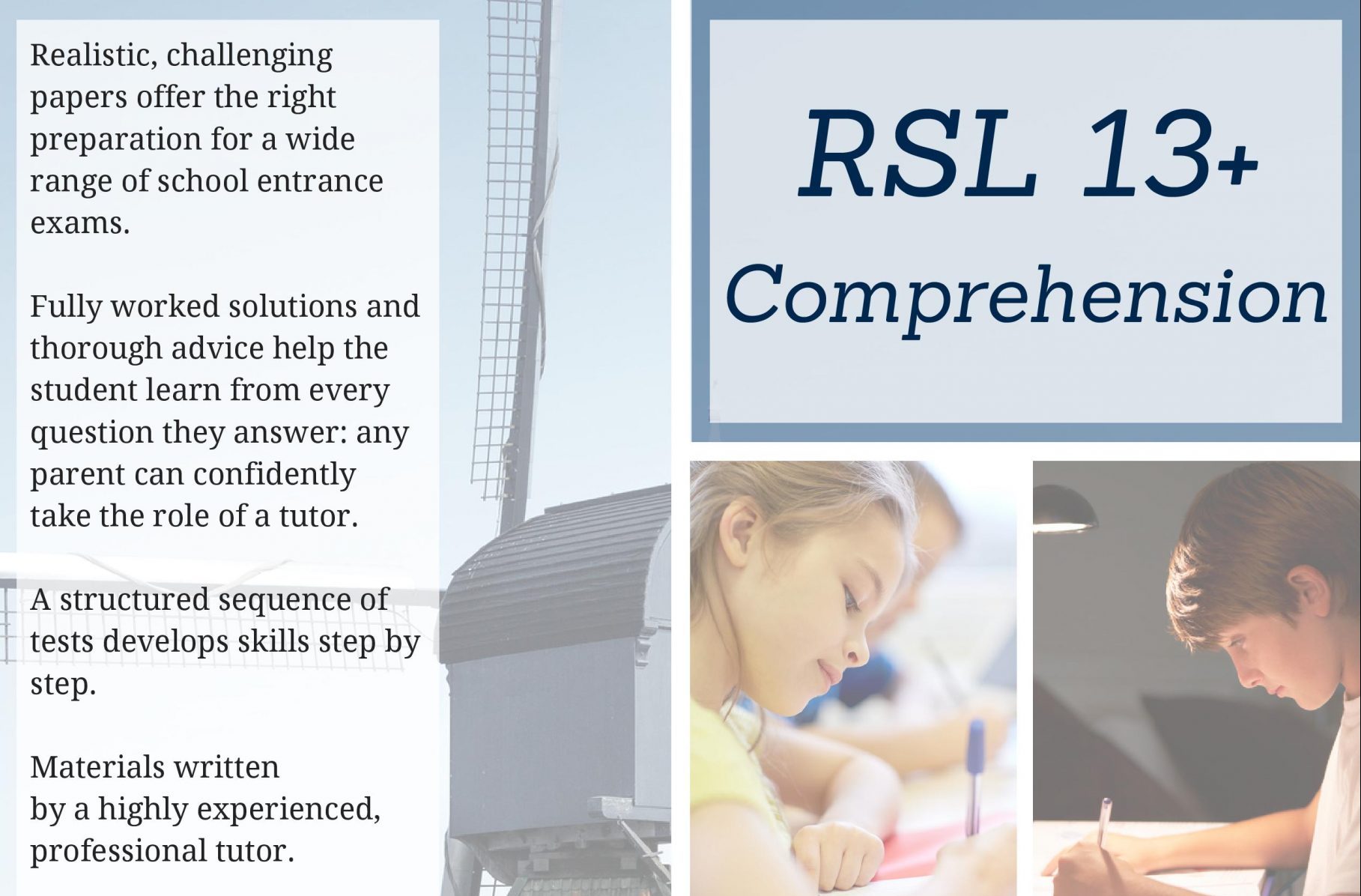 Which Boarding School has teamed up with RSL Educational to bring you guidance, advice and resources teaching best practice and exam techniques for students looking to apply to a UK independent school.
Introducing RSL Educational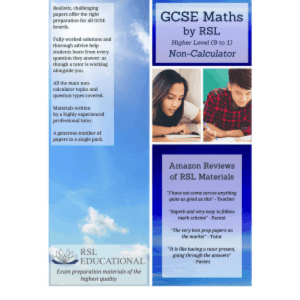 Whether for 11+, 13+ or GCSE, RSL Educational's award-winning examination materials make study engaging while demystifying the assessment process so that students learn to understand how a marker thinks.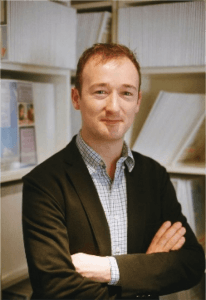 Examinations are commonly used to assess a student's proficiency in specific subjects such as mathematics, science, or literature, for example in GCSEs, the IB or A levels. Tests may also be used as part of a school's admission procedure. Most UK boarding schools will want to assess a student's abilities in certain areas to ensure that they meet minimum requirements.
Whatever stage your child is at, we think you'd benefit from going to RSL Educational and looking at (and trying out) the online resources and practice papers available. RSL Educational has been described as "the Gold Standard For 11-Plus Preparation" by online tutor company, Tutorful, and they were awarded a Mumsnet Best Award in 2016. All resources, papers and guidance are carefully developed and written by Oxford graduate Robert Lomax, founder of RSL Educational, and a team of expert teachers and writers.
Depending on your child's age, there are a number of ways you can access Robert's exam resources. There is also advice on admission assessments for specific independent schools as well as more general practical guidance on passing examinations (particularly geared towards the 11+ and 13+).
If you're thinking of sending your child to boarding school, please do contact one of our experts for a free, no-obligation informal chat to find out more. You can find us at www.which-boarding-school.com or call us on  +441702588225.