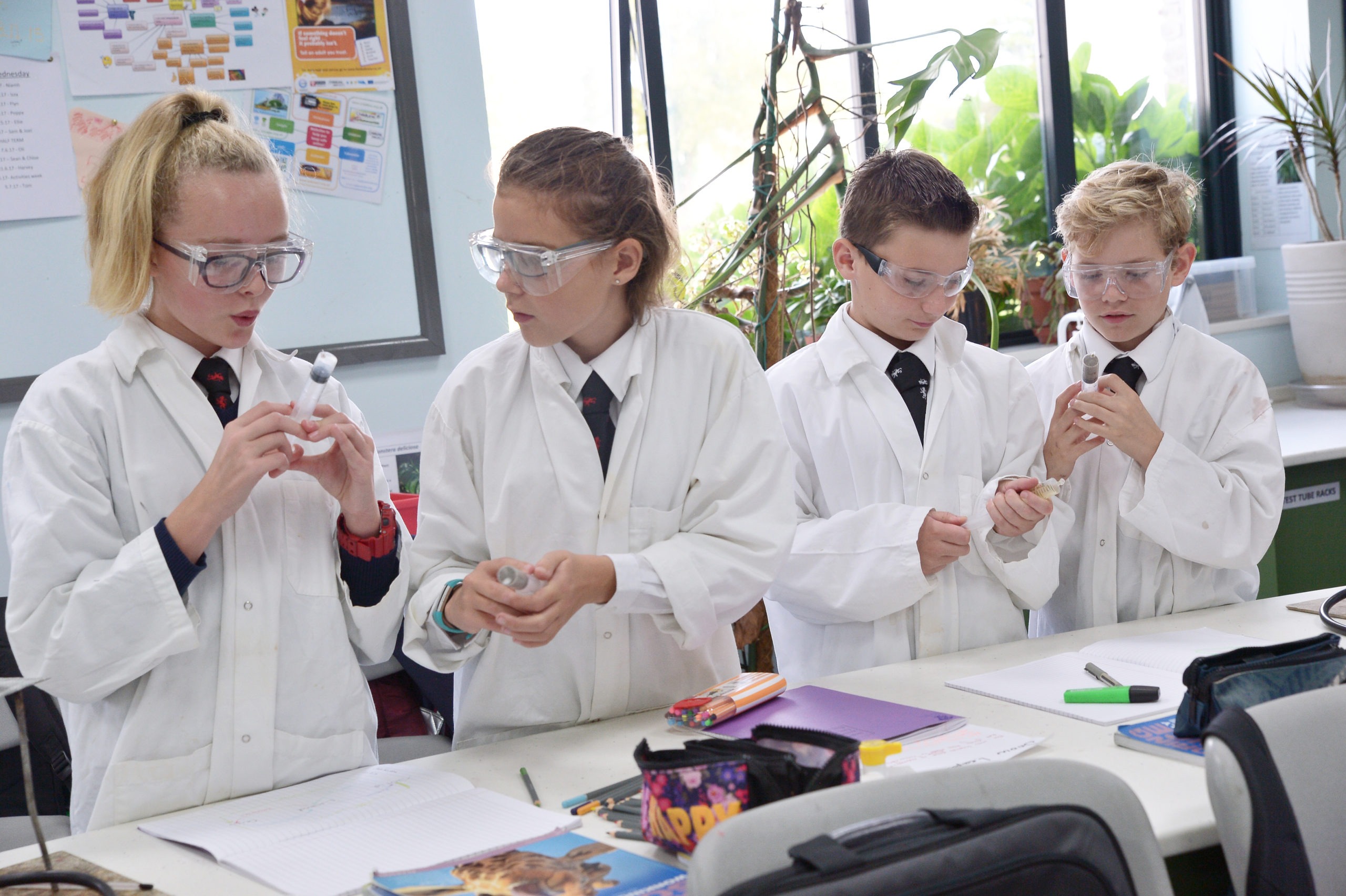 If you're reading this article, you're probably considering the possibility of sending your child to study at a co-ed boarding school in London. Independent British education has a worldwide reputation and, from our point of view, it is a well-deserved one.
There are so many different boarding schools that the choice can be overwhelming. In this article, we will deal specifically with co-ed boarding schools and the advantages of co-ed education. Whether you are looking for boarding schools for a term, one academic year or a long term boarding place, we will be happy to help you in your search.
Finding the perfect school can be tricky, so our experience and knowledge of the system and individual schools can save you time and effort. Our services are completely free for parents; we will be happy to answer any questions you may have, guide you through the process and support you once the student is in the UK.
Get the perfect co-ed boarding school in London
The geographical location of the school may play an important role when selecting the perfect co-ed boarding school for your child. If this is your case, our recommendations will take into consideration the area or city in which you want your child to study. Many parents think of London as an ideal city due to its convenient location near international airports.
Reasons for choosing London
If you have thought of the British capital for its direct flights to most countries in the world, for its rich cultural life, with musicals, plays and amazing shows, museums, shops or its architecture, London is a great city with a variety of opportunities and attractions.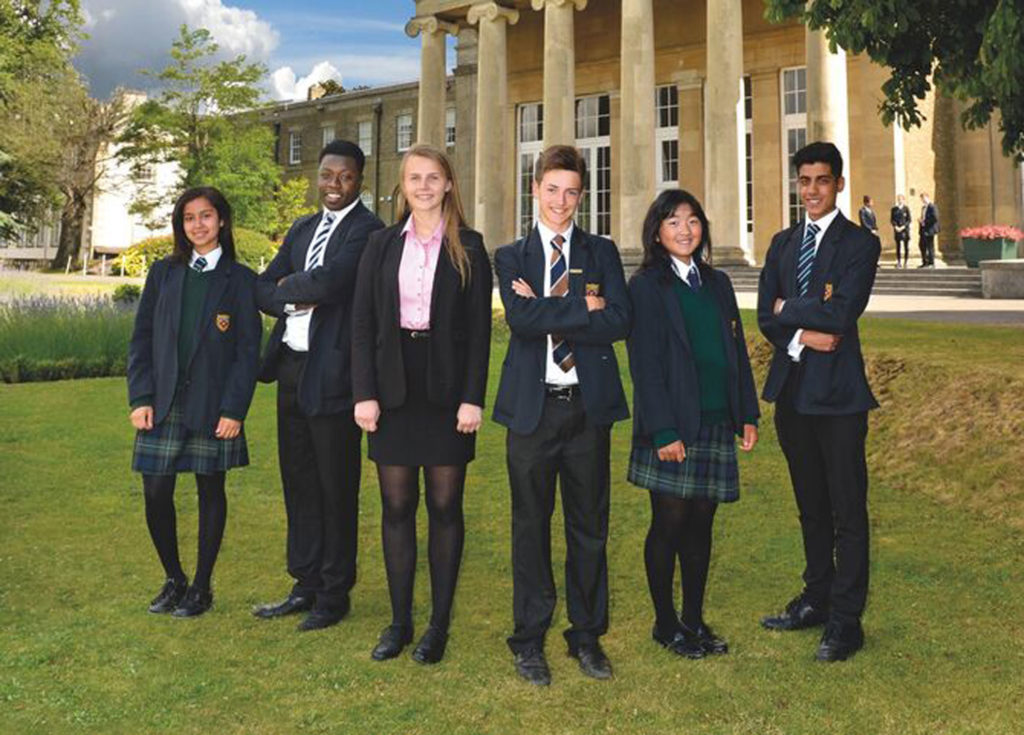 We recognize the benefits of studying near this wonderful city, but we also understand that the benefits are very different for a student who is 12 years old or for one who is 17. We will carefully consider the age and emotional maturity of each student, as well as the importance they may give to having access to nature, lakes, rivers or forests in contrast to access to the endless cultural activities offered by the capital.
We work with schools in the city, but also with schools with easy access to London with the advantages of a more rural location and more open space if that is your preference.
Reason for choosing a co-ed boarding school
Parents' reasons for choosing a co-ed boarding school rather than a single-sex boarding school are very personal. Some of the pros of co-ed education might include:
One of the objectives of any school is to prepare the student for life after school so that they can find their place in the world and become a productive member of society. In this regard, co-ed schools provide a training environment that best reflects the real world.
Some studies show that children studying in boys-only schools may tend to find interaction with the opposite sex uncomfortable, which can result in lower social skills, although obviously, this would depend on many other factors such as the influence of the rest of the family and life beyond school.
It can help create a healthy competition between boys and girls, leading to higher academic performance.
Selecting the ideal school for your child is key to making the experience as positive as possible for the student, so he/she can get the most out of it. If you would like our advice on the process of finding the best co-ed boarding school in London, do not hesitate to get in touch. Thanks to our more than 20 years of experience, we are in the best position to help you.
If you're thinking of sending your child to boarding school, please do contact one of our experts for a free, no-obligation informal chat to find out more. You can find us at www.which-boarding-school.com or call us on  +441702588225.