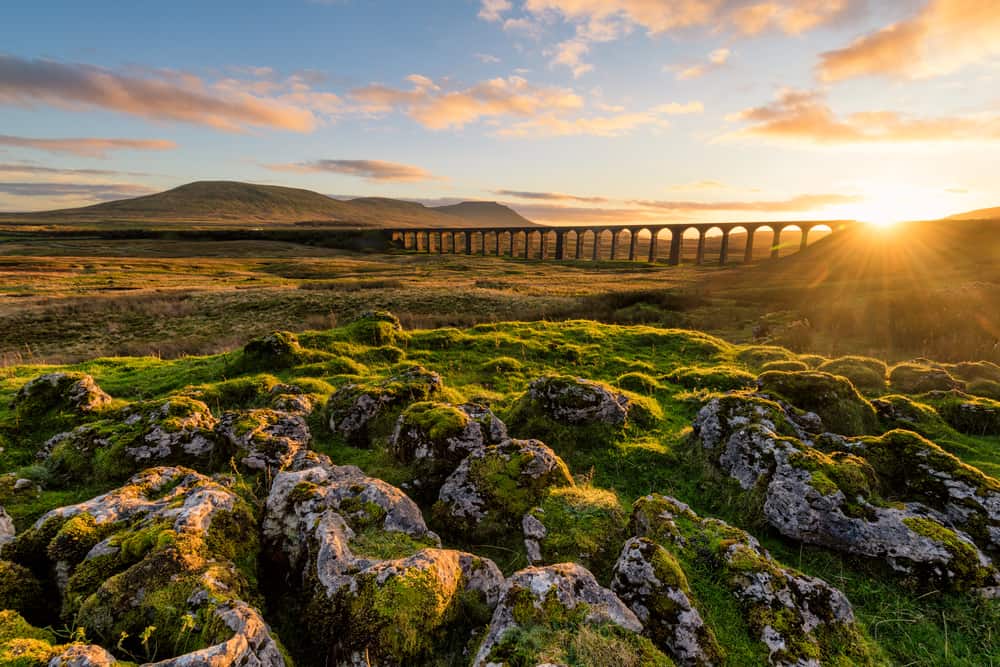 Yorkshire has so many hidden gems that it's impossible to highlight any one in particular. From the soaring natural beauty of the Yorkshire Dales to the rugged sandy beaches of the Yorkshire Coast or the stunning landscapes of the North York Moors, and the cosmopolitan charm of Leeds and York, each one captures a different aspect of Yorkshire's personality.

Whatever you're looking for in a school for your child, Yorkshire is sure to have it and we can help you put together a short list of the recommended schools for your child.
Should I send my children to a boarding school?
Boarding schools offer students a home-away-from-home, teaching in a caring, safe and inspiring environment designed to help students develop and thrive.
Boarding schools haven't always had such positive press and if you search the internet, there are stories from students who boarded pre-1990 when some schools still offered a more traditional approach to schooling. Thankfully, since then schools have invested heavily in their provision of pastoral care and extra-curricular facilities.
Boarding schools offer a first-class education whilst also enabling students to develop life skills and their own natural abilities. Boarding schools offer a natural environment that encourages friendships and develops social skills, equipping students with the confidence that makes them so successful in the workplace.
A good boarding school creates a happy, fulfilled and well-stimulated child – equipped to reach their full potential in adulthood – and this is what every parent wants.

Why choosing a boarding school in Yorkshire is a great option?
Yorkshire is a great place to learn and live. Known affectionately as 'God's own Country', Yorkshire's cultural heritage ranges from the Viking to Roman invasions, the War of the Roses and the Industrial Revolution.
On top of its history, it has breath taking natural landscapes ready to be explored. Being the largest county in the UK, Yorkshire has many famous cities and towns including but not limited to: York, Sheffield, Leeds and Halifax. It is a safe county, with plenty to see and do, served by the regional airports at Leeds Bradford International Airport and Doncaster Sheffield Airport.
Best boarding schools in Yorkshire
At Giggleswick School, you will find 500 years of heritage and tradition alongside exceptionally modern facilities on a site of 215 acres of stunning Yorkshire countryside. It's the perfect environment to bring out the best in every child.
Success is not just about grades and academic skills; equal emphasis is placed on personal development, helping young people to build confidence, resilience and independence, and to take responsibility and initiative. The School welcomes international pupils from across the world, including expatriate and Forces families.
They are proud of the diversity of the students and the inclusive culture, maintaining a good balance of British and international students in each class and boarding house. They offer a range of boarding options from full-boarding to 3- and 5 day flexi-boarding.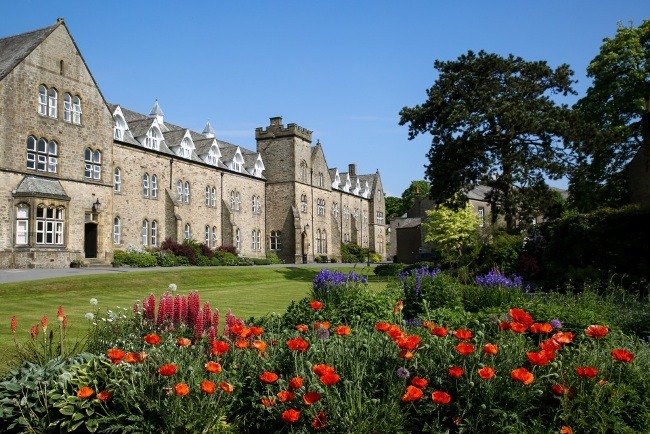 Queen Ethelburga's Collegiate is internationally renowned for its high academic standards, wide co-curricular opportunities and excellent facilities.
Situated in the Vale of York, close to the historic city of York and attractive spa town of Harrogate, its campus is widely regarded as one of the best in the UK. Academically, the school offers a choice of the College and the Faculty for post 14 students.
This enables students to select the highly focused academic curriculum of GCSE, A level and EPQ (in the College) or a more varied diet of academic, creative and practical options (in the Faculty), including GCSE, A level and BTEC qualifications.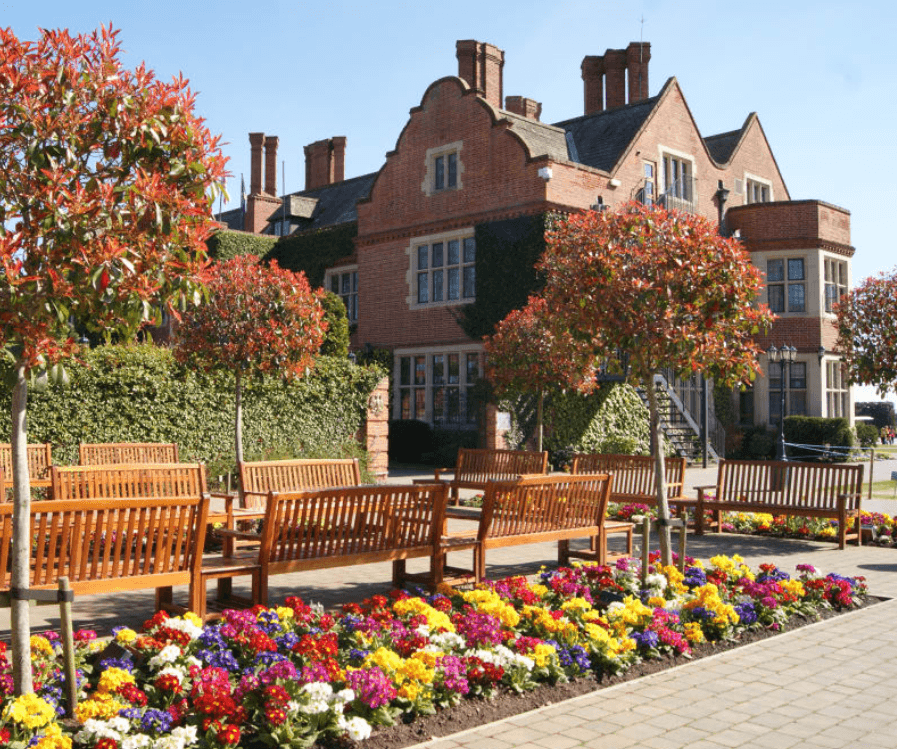 Queen Margaret's is an independent school for independent girls. As the only all-girls' full boarding school in the North of England, 70% of the girls are Full Boarders while Day Boarders have beds within the School and are encouraged to stay over every Friday evening to take advantage of House activities.
The full boarding nature of the School encourages busy weekends with a myriad of activities, trips, fixtures and events to look forward to at the end of each week.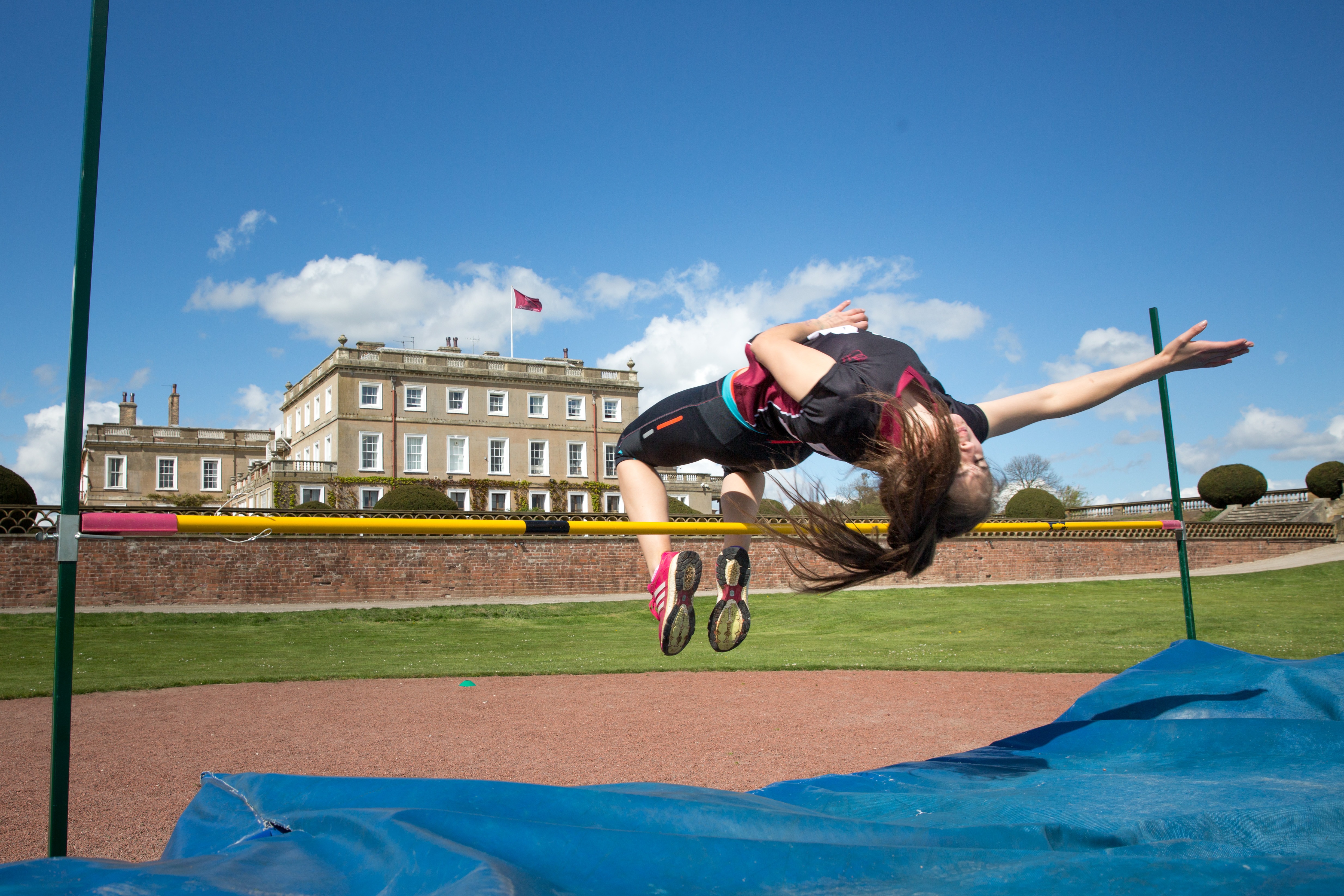 If all this has encouraged you to look at Yorkshire as a base for your child's education, then do give one of our consultants a call to discuss your options further. We know the schools in this area and have sent many happy children to a variety of schools in the region, so why not tap into our knowledge and ask us for some recommendations.
Our consultants are extremely knowledgeable and offer a no-obligation, completely impartial service. We can do as much or as little of the process as you want. Call us today.