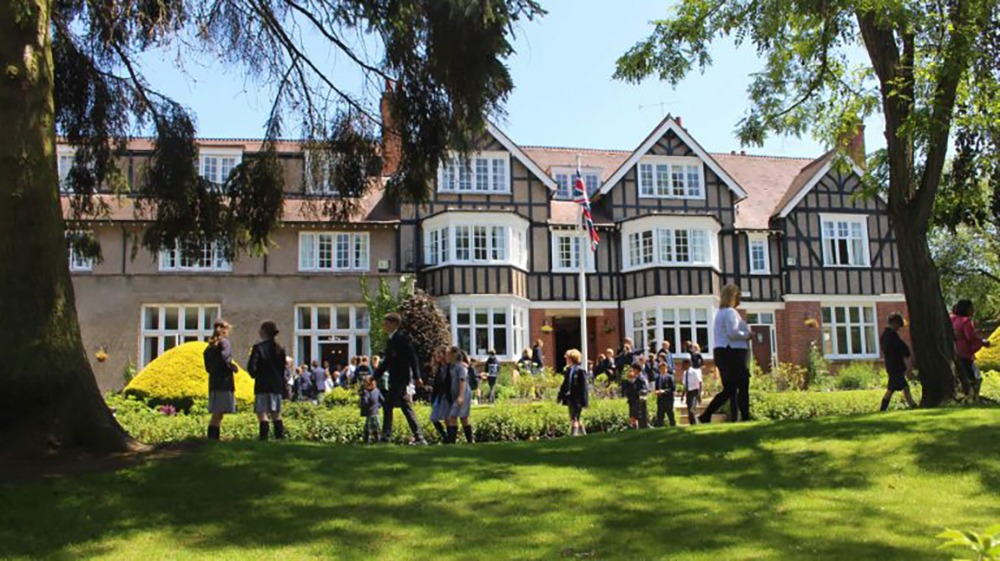 Malvern is a spa town in Worcestershire, close to the Welsh border. It lies at the foot of the beautiful Malvern Hills, which have been designated an Area of Outstanding Natural Beauty. The best boarding schools in Malvern are surrounded by idyllic countryside. The centre of Malvern dates back to at least the 1700s and today's buildings retain much of their Regency, Victorian and Edwardian heritage. Malvern's spring water flows freely from a number of springs throughout the Malvern area.
Malvern is blessed with a number of excellent independent boarding schools, all making the most of the beautiful scenery provided by the nearby Malvern Hills. In addition, all are well served by the nearby regional airports at Birmingham and Bristol.
Best boarding schools in Malvern
Malvern St James
Malvern St James Girls' School is a leading independent day and boarding School for girls aged 4-18. The School encourages girls to be ambitious, intellectually curious, creative, considered risk-takers and collaborators. The enrichment programme is varied with something for everyone.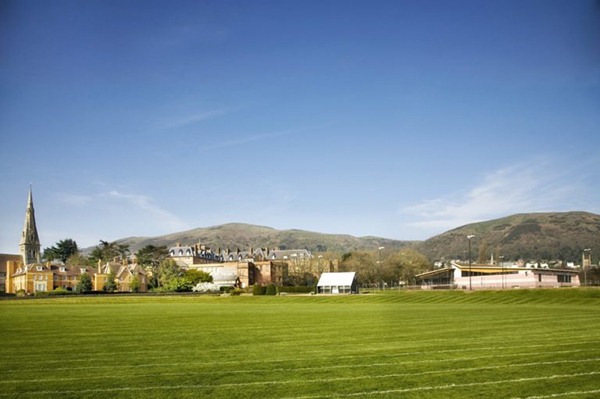 Malvern St James is recognised as one of the UK's leading independent schools and one of the best boarding schools in Malvern, achieving exceptional grades in A Levels and GCSEs and superb value-added attainment. There is around 40% of boarders making it appealing to international students. The school offers GCSEs, A-levels and BTECs as well as a very varied and enriching programme of extra-curricular activities.
Malvern College
Malvern College is proud of its long-standing heritage as a traditional boarding and day school offering responsive boarding. The college is a co-educational boarding school for pupils aged 13-18 and 76% of the 650 pupils full board. This makes the school extremely popular with expat and overseas families for whom a full programme of weekend activities is important.
In the Sixth Form, pupils have the option to choose A-Levels or the International Baccalaureate (IB), with 50% of pupils choosing each course of study
The Downs Malvern
Set within its own impressive 55-acre campus on the western edge of the Malvern Hills, it is one of the best boarding schools in Malvern and one of the most picturesque schools to be found in the country and, since 2008, has been the preparatory school for Malvern College.
The Downs Malvern is an outstanding Prep School for girls and boys aged 3–13 comprising a nursery, kindergarten, pre-prep and a preparatory school. A distinctive feature of the school is its miniature-gauge railway, the Downs Light Railway, which was begun in 1925. Complete with a tunnel and a station, it is the world's oldest private miniature railway.
The Prep School takes both day students and boarders. As well as full-boarding, children can also weekly- or flexi-board at The Downs Malvern and do so for a multitude of different reasons: perhaps parents are working away, children are involved in evening activities and rehearsals, or maybe they just want to experience the fun and friendship of boarding.